Sara Lee Crumb Cake - Copycat
GeeWhiz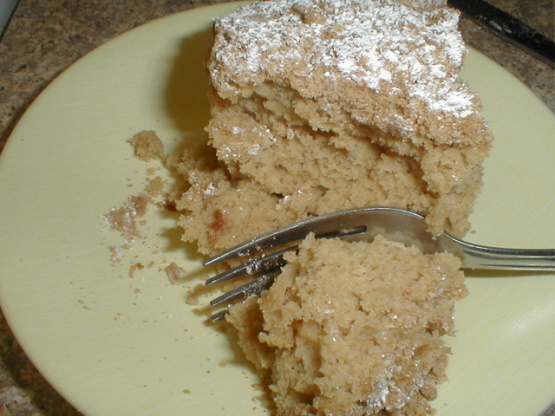 An adopted recipe that is based on the copycat version of the original crumb cake. Very easy and quick to make, this didnt last long at our house.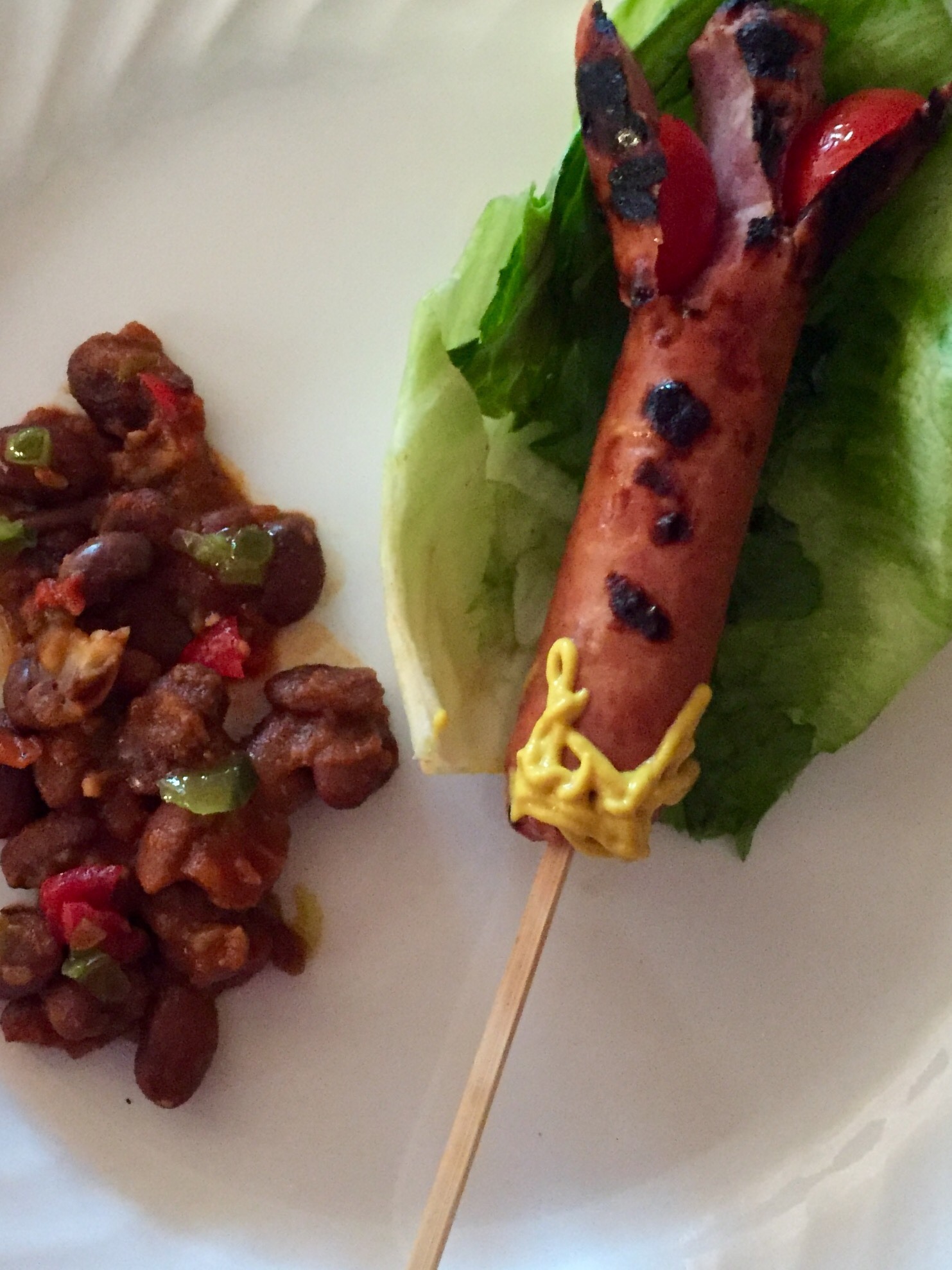 Revising my first review - I believe it didn't turn out then because the baking powder was left out (I must be blind not to have seen it, lol). Made it again and this time I give it a solid 4 stars (posted 5 in order to help make up for my previous 1 star review). I used butter flavored shortening & 3t of water in place of the margarine but otherwise kept to the recipe, including sifting the flour and sprinkling with powdered sugar. Baking time ended up being 55 minutes. I've never tried Sara Lee but this was a good basic breakfast cake, very sweet.
Mix sifted flour, sugar and margarine until crumbly.
Set aside 1/2 cup of mixture.
To the remaining crumb mixture add remaining ingredients as given above.
Beat well with mixer on low speed.
Spread evenly in a greased 8" square pan.
unrinkle reserved crumbs over top and bake at 350 degrees for 40 minutes or until golden brown and a inserted toothpick comes out clean.
Dust warm cake with powdered sugar before cutting.