This is great with grilled tri-tip. From Cooking Light magazine.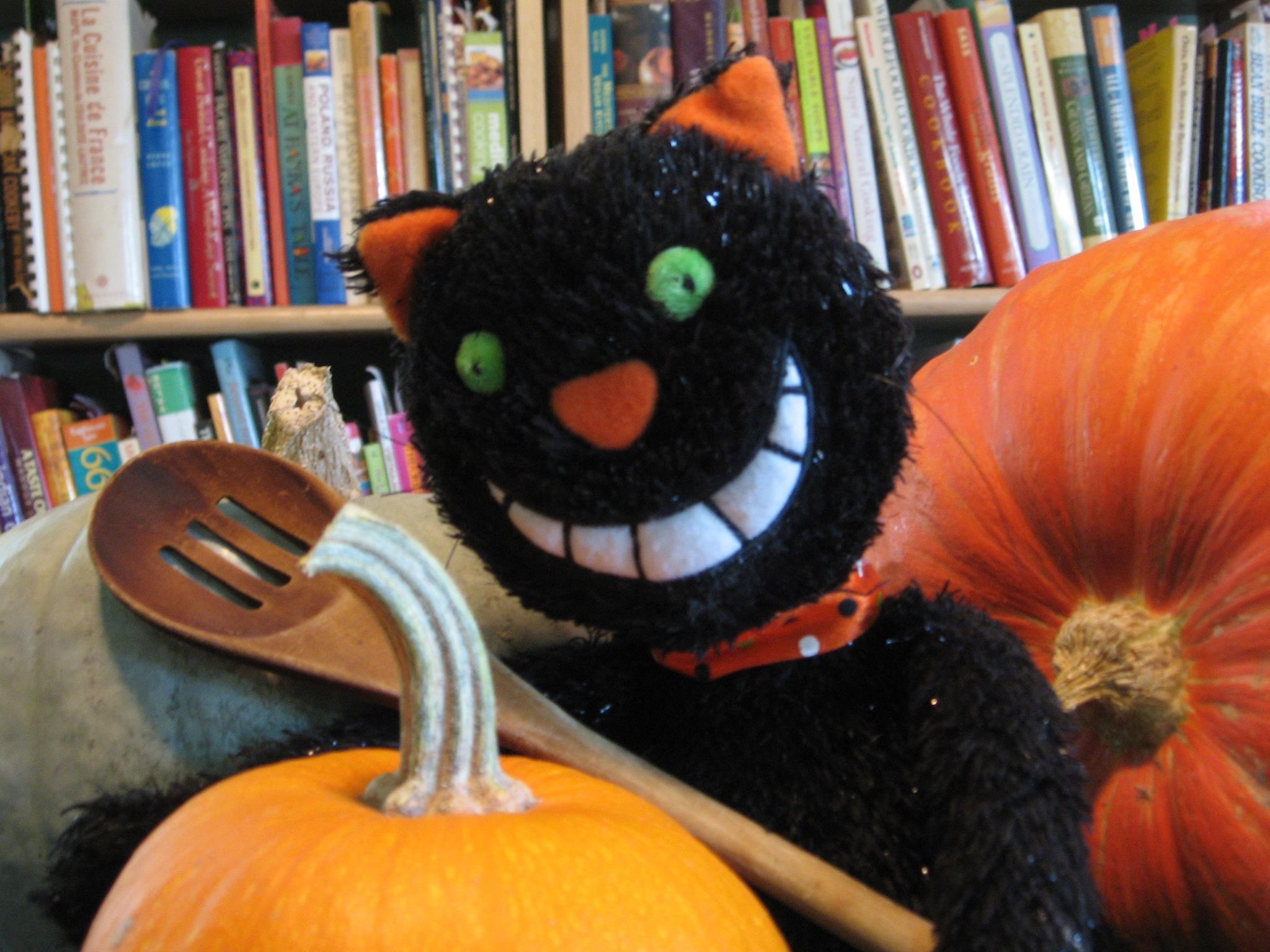 GREAT! Made as directed with the suggested Muir Glen tomatoes. I subbed garlic salt for regular salt. I made this at the last minute when my tri-tip was already done and it was still really really good, so I know the leftovers will be even better. We also enjoyed it with sour cream and beans. I wasn't sure I would like the celery in it but it gave it the perfect crunch! I used to live in San Luis Obispo where they would have Santa Maria style tri-tip at their farmers market...loved it...must be the garlic powder and pepper that gives it the name. Made for the Please Review tag game.
Drain 1 can of tomatoes.
Combine drained tomatoes, undrained tomatoes and remaining ingredients.
Cover and chill salsa at least 30 minutes before serving.