Sand Pasta--Just for Kids
KellyMae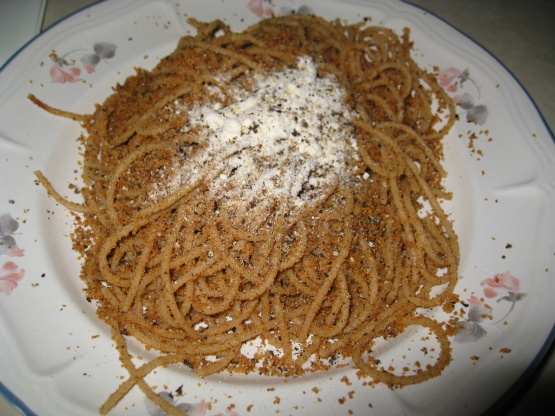 This sounds very strange but is quite good and the kids get a laugh out of the name. I even like it. I have listed the ingredients as best I could. I usually add everything to the pan in the amounts that I like, but I needed measurements, so this is what I came up with. You may add more or less of each.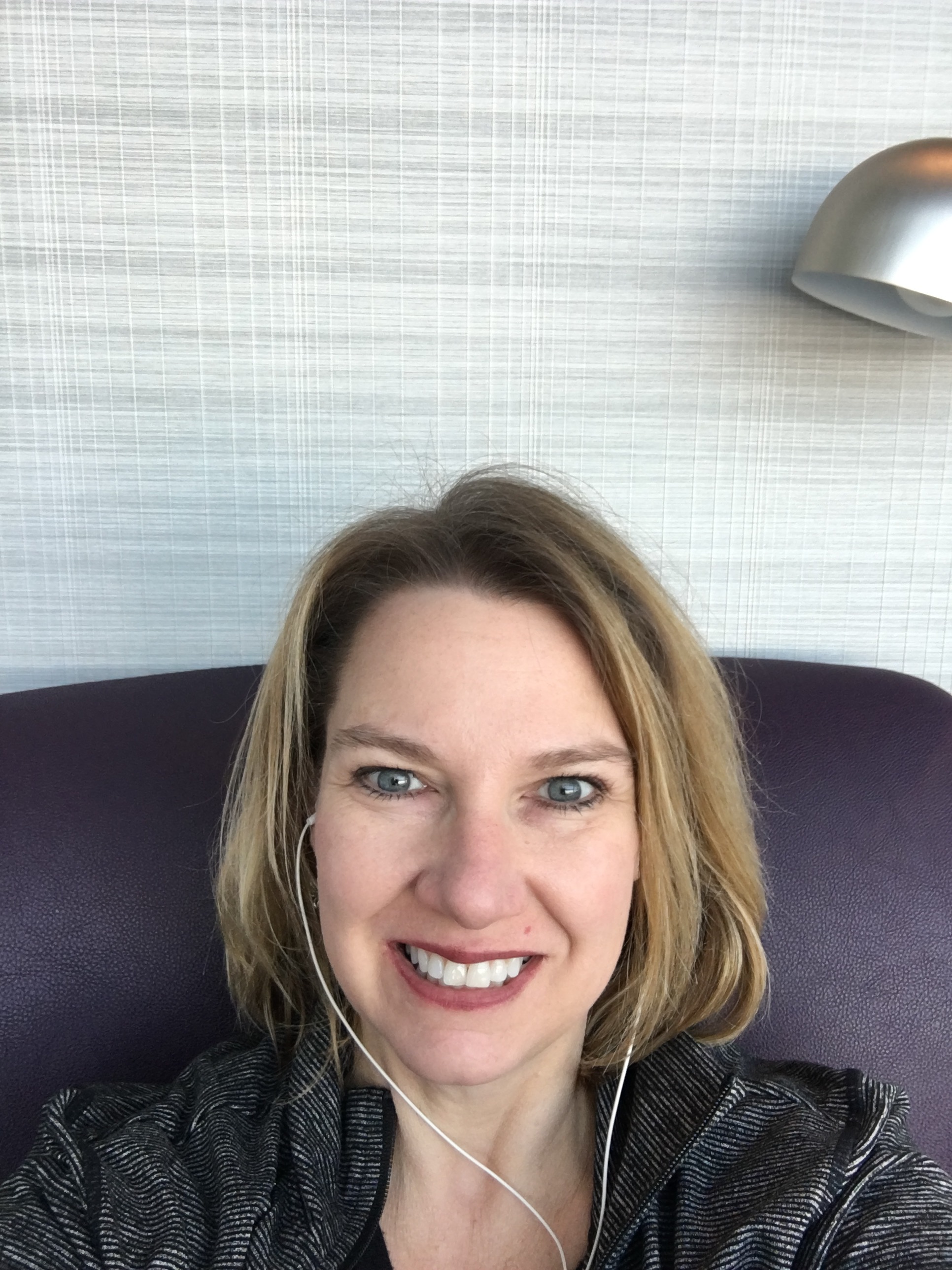 Simple, easy and good. The herb flavors melded well with the breadcrumbs, which adhered to the noodles well. Used plain breadcrumbs, so just added some extra italian herbs. Defintely will reduce the bread crumbs next time, there was a 'huge' amount left over. I've been wanting to try this since I seen the recipe months ago, and finally got around to it.
Cook the spaghetti and while cooking prepare the rest.
Put the olive oil in a fry pan.
Add the bread crumbs and rest of ingredients.
Mix well; should look like wet sand--if not add a little more of whatever you think you need to make it look like that.
Toss the warm sand with the pasta.
Sprinkle with cheese.