ChefLee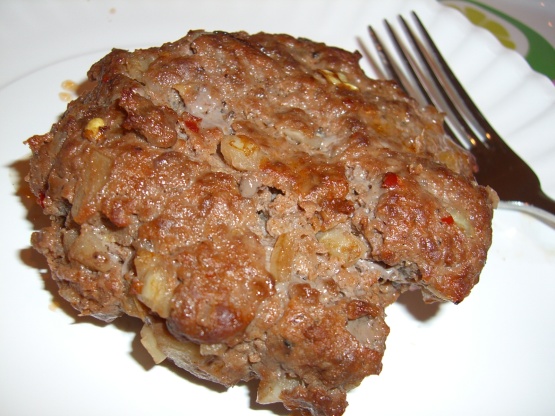 This was on the package of meat. It is from Great Range Brand. I left out the hot pepper as we're not fond of hot. The flavor was good, but a little sweet. Next time I'll put less ketchup in. It's a good basic recipe to experiment with.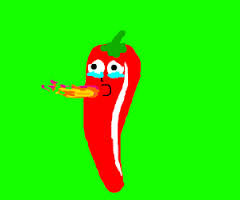 Soooooo Goooooood!!!!!!!!! These burgers have wonderful flavor and they are super simple to make!!! I read that bison/buffalo has even fewer calories and fat than chicken!!!! Yet you get a wonderful "beef" effect and flavor!!! I broiled these on the 2nd rack down in my oven on a high broiler temp. I broiled for 4 to 5 minutes on each side until they reached a temp of 160 degrees F. They were flavorful and juicy!!! Loved this recipe, will definitely make again and again. Thanks!!
1

lb ground buffalo meat
1⁄4 cup chopped onion
1⁄4 cup ketchup
1⁄4 teaspoon salt
1⁄4 teaspoon pepper
1⁄4 teaspoon crushed red hot pepper
Combine ingredients.
Lightly form into 4 patties 3/4" to 1" thick.
Grill or broil 4" from heat, turning once.