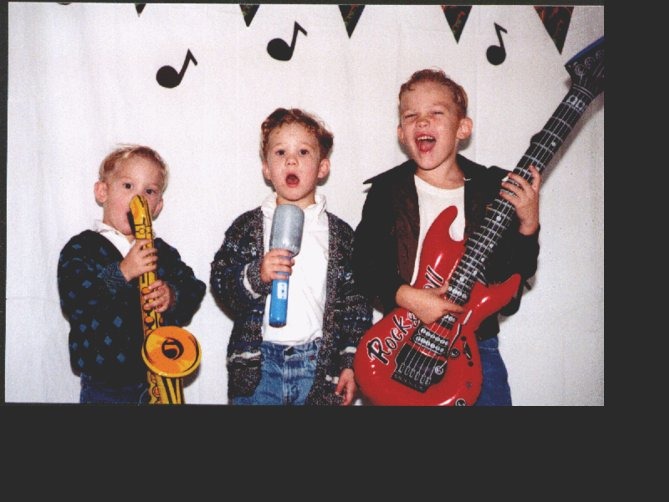 This was very homey! Perfect comfort food. Was almost like a Chili Size. Served with baked potatoes.
Crumble raw ground beef in a large bowl; sprinkle with salt and pepper.
Shape the beef into 8 patties.
In a skillet, cook patties over medium heat until no longer pink.
Transfer to a greased 13x9 inch baking dish; set aside.
In a saucepan, combine salsa, beans, chili and onion.
Bring to a boil.
Reduce heat; simmer, uncovered, for 15 minutes.
Pour over patties.
Top each patty with a cheese slice.
Bake, uncovered, at350 degrees for 10 minutes or until cheese is melted.