ChefLee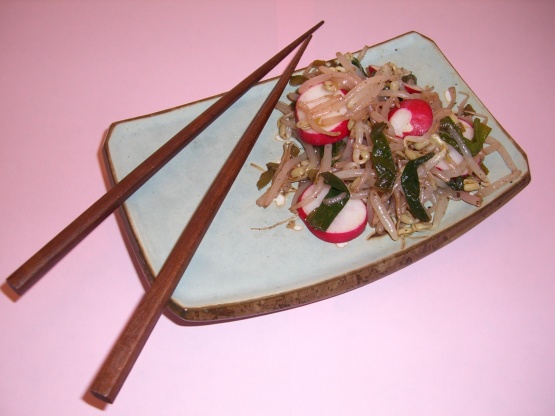 I made these up with a peppery twist to them, colorful radishes. I hope you enjoy!
Wash your sprouts very well and place on a paper towel.
Put oil in a medium skillet and add garlic, onions, jalapeno, and radishes.
Saute for 6 minutes on med. heat until onions wilt.
Turn down heat to med.-low and add your sprouts with lemon, Lawry's, pepper, soy sauce, brown sugar, and orange juice.
Saute, stirring well, for another 12-15 minutes.