flower7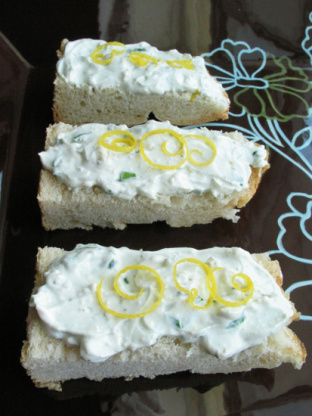 Enjoy this with wedges of sourdough bread or potato chips for dipping. Great as a dip for colorful, raw vegetables like red bell pepper, baby carrots and celery or to cool down spicy chicken wings! estimated time.
Combine 3/4 cup of the blue cheese and all remaining ingredients in a food processor. Pulse to blend to a lumpy/creamy texture.
Taste for seasoning and add salt, pepper and more garlic if desired.
Transfer to a bowl and stir in the remaining cheese. Refrigerate for at least 2 hours (or overnight) before serving.