Sam's Birth Day Spaghetti Carbonara
Parsley
This was dinner the night I went into labor with my first son; every year since we've had this for his birthday celebration! Served with spinach salad, it makes a well-rounded meal!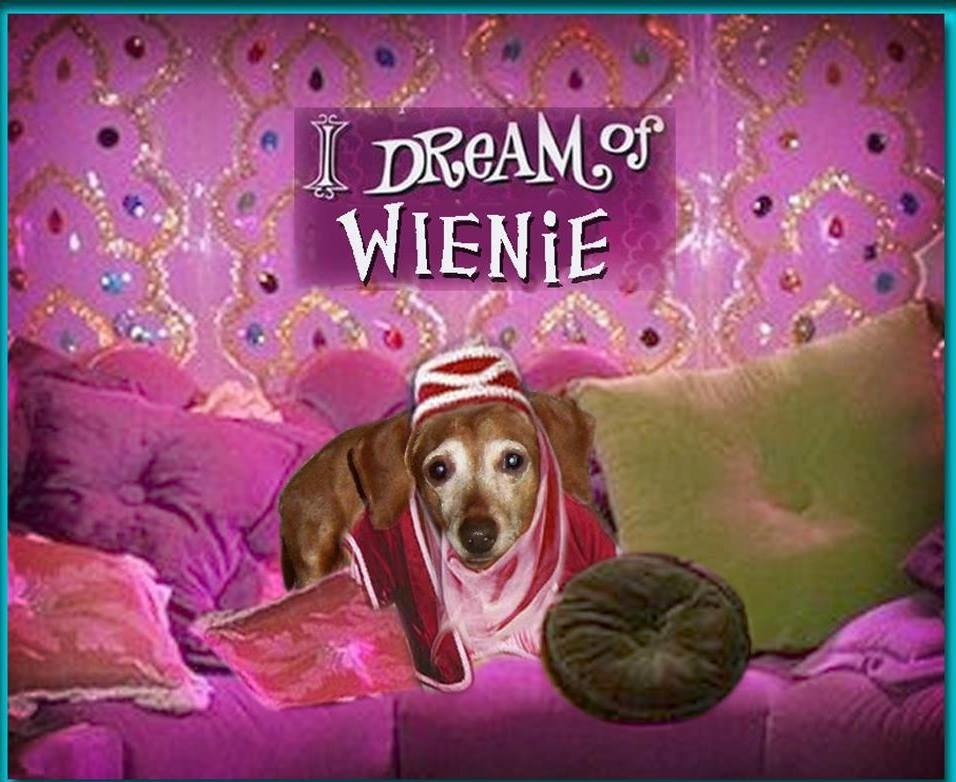 I made this (coincidentally) for my husband's birthday meal today. It was wonderful! This was my first time making spaghetti carbonara. I used the bacon and used 1/2 cup cream. I slowly tempured that egg mixture into the bacon mixture just to make sure the egg "rawness" got cooked away (for the kids). Loved it and will make this again! Thanx!
Add spaghetti to boiling water; when soft, drain & rinse; drop in butter, stir, keep warm & set aside.
While spaghetti is cooking, fry bacon just until lightly crisped; remove from pan and cut or crumble to bite-size pieces; reserve 2-3 T. fat.
To hot fat in frying pan, add pepper flakes and garlic; stir for 30 seconds; remove from heat.
Break eggs into medium bowl, with an egg beater beat until frothy, then stir in Parmesan cheese; set aside.
Add half-n-half to frying pan, stirring up fond and thickening slightly.
Dump spaghetti into large serving bowl, then add meat mixture and toss well; then cheese mixture, toss well.
Sprinkle on the parsley.
Serve with additional Parmesan (the good stuff).