teresas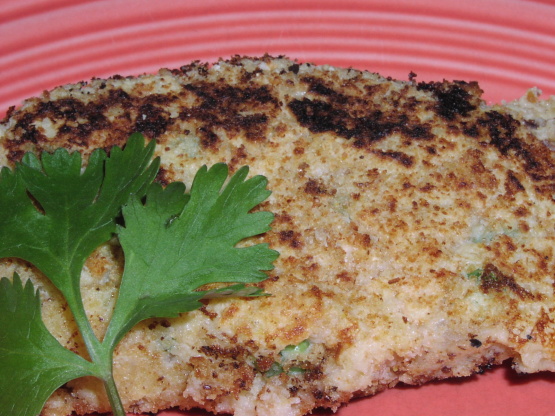 From Carnation. Times are approximate. See tips at the end of the directions. These potato cakes are a great side dish. They have the flavour of a samosa without the work. 2 % evaporated milk can be used.

What an interesting dish. I have never tried Samosa cakes before and was pleasantly surprised. I was thinking of just making them the mashed potato way but at the last minute decided to make them as posted. We loved the heat in these little cakes. Served with recipe #334142. Thanks for posting. :)
Place potatoes in a large pot and cover with cold water. Bring to a boil. Reduce heat and cook for 20-30 minutes, or until potatoes are tender.While potatoes are cooking heat the evaporated milk until hot. Drain the potatoes well. Mash hot potatoes with hot evaporated Milk. Reserve.
Meanwhile, heat oil in small skillet. Add onion, garlic, jalapeno and ginger. Cook gently for 5 minutes until onion is tender. Add curry paste or powder and peas. Cook for 1 minute. Add mixture to reserved potatoes. Stir in beaten egg and flour. Mix well to combine all ingredients.
Place breadcrumbs in shallow dish. Take ½ cup (125mL) potato mixture and shape into patties 3" in diameter and ¾ " (2 cm) thick. You should get 10 patties. Coat in breadcrumbs.
Heat 1 tbsp (15mL) oil in large non-stick skillet. Pan-fry samosa cakes for about 5 minutes per side, or until browned and crusty on the outside and hot in the middle.
TIPS:.
• The potato mixture can be made a day ahead and refrigerated until ready to use.
• Omit the beaten egg and the flour and eat this recipe just as flavoured mashed potatoes.