Sammy's Cheddar Beer Brats
Great for Football Games or just a Normal Summer Day. Wash down with a few beers for the best effect. Recipe can easily be doubled or tripled for more people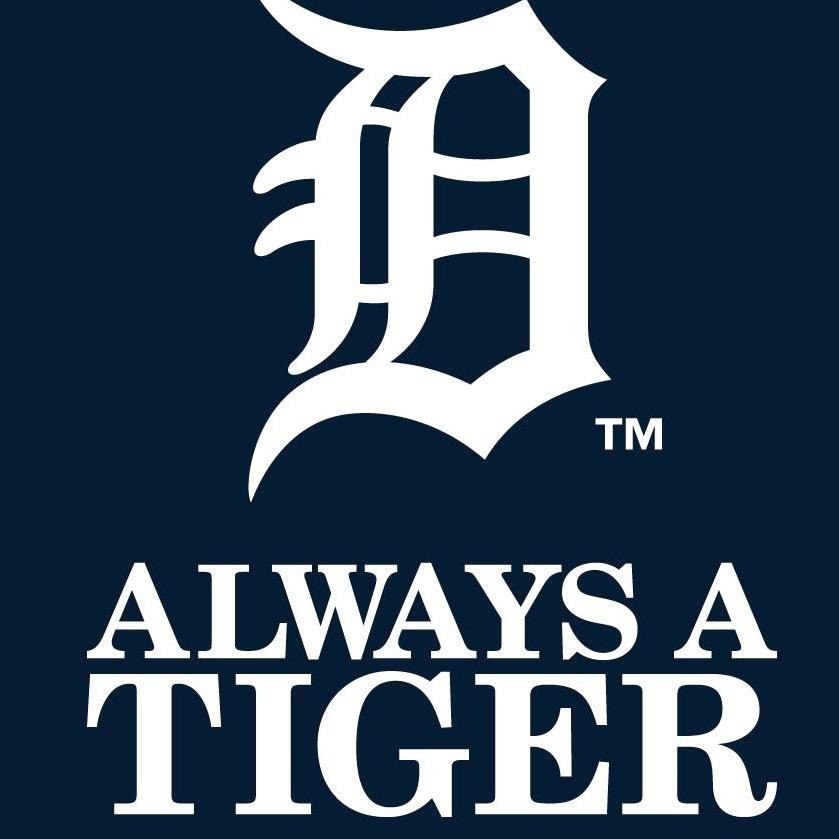 This was good, I used 2 cloves of crushed, fresh garlic instead of powder. I also used my George Foreman because I don't have an outdoor grill. I like that I can have beer brats AND cheddar brats at the same time. And that I can flavor it the way I like instead of how the company that makes the beer brats likes.
Put your brats in a large pot and dump in the 2 beers, onion, season all and garlic powder.
Add water until the brats are fully covered.
Cook 20 minutes on medium heat, meanwhile, heat up your grill.
Transfer your brats to the grill and cook 4-5 minutes on each side. Be careful not to pierce the brats with a fork or anything because this will let the good tasting juices out.
Discard the beer & onion mixture.
Place a slice of cheese in each hot dog bun and add your brats on top.
Add desired condiments.