Salty-Sweet Butterscotch Cookies
Dry-roasted cashews add a salty spin to classic butterscotch-chip cookies. Warning, these can become addictive! I've made them fairly diabetic friendly but the regular ingredients are also given.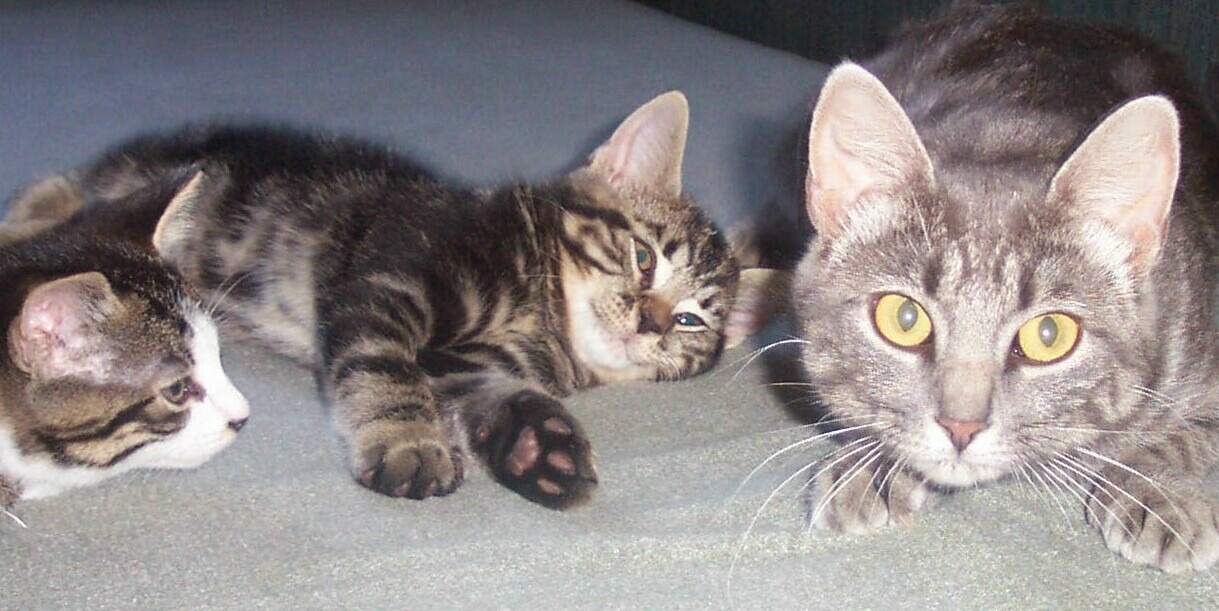 Anna, awesome cookies. These little treats were perfection. l loved the sweet, salty flavors in this cookie. The cashews are a wonderful addition. The texture and flavor of the cookie is spot on. Thank you so much for sharing another winner. Into my personal keeper box this goes. My favorite cookies from this years tins.
Preheat oven to 375 degrees F.
In a large bowl, beat margarine or butter with an electric mixer on medium to high speed for 30 seconds. Add The sweetening of your choice (Splenda or regular sugars), baking powder, baking soda, and salt.
Beat until combined, scraping side of bowl occasionally.
Add egg whites and vanilla; beat until combined. Beat in as much of the flour as you can with the mixer. Using a wooden spoon, stir in any remaining flour. Stir in cashews and butterscotch chips.
Drop dough by rounded teaspoons 2 inches apart onto an ungreased cookie sheet.
Bake in preheated oven for 8 to 10 minutes or until edges are lightly browned. Transfer cookies to a wire rack; let cool. Makes about 48 cookies.
STORAGE:.
Layer cookies between waxed paper in an airtight container; cover. Store at room temperature for up to 3 days or freeze for up to 3 months.