Salted Caramel Peanut-Butter Ice Cream
This ice cream contains no eggs. Instead, it relies on the peanut butter to supply the rich creaminess that egg yolks give to recipes. Using jarred caramel sauce makes the salted caramel swirl a snap. Prep and Cook Time: 30 minutes, plus at least 8 hours of freezing time. Notes: If you want the ice cream to be extra-peanutty, add 1/4 cup chopped toasted peanuts in step 2. From Sunset magazine. Cooking time is freezer time.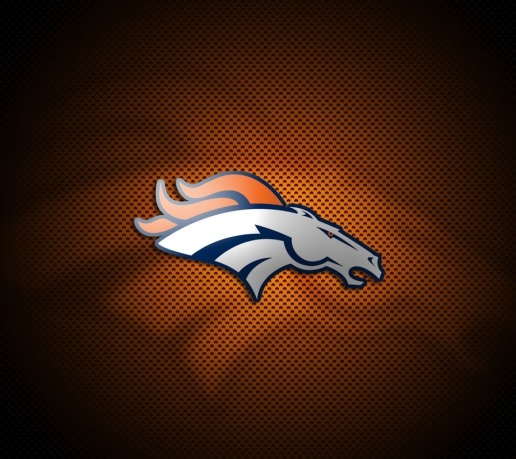 This is great. It kind of tastes toffee-like, with peanut chunks. I didn't have any chunky peanut butter and thought about using creamy, but I'm glad I went out and bought Jif extra crunchy - YOU NEED THE CHUNKS OF PEANUTS IN HERE! I loved how this recipe didn't require chilling-in-the-fridge time. For the caramel sauce, I used Smucker's Caramel sauce (not their "Hot Caramel" sauce), and it was so soft that I didn't need to heat it first. I think I might refrigerate it a little bit before I pour it in next time though, because by the time I got it all poured in, it took about 40 seconds, and it kinda "melded" all into the ice cream, making it more butterscotch-toffee-ish, rather than swirls of caramel. I don't know if the sauce was too warm or what. This didn't detract from us eating it, though, LOL. It's still very good! Thanks for posting this!
In a small saucepan or microwave-safe container, heat caramel sauce until warm but not boiling, about 1 minute over medium heat or 20 seconds in the microwave on full power (100%). Add salt and stir to combine. Set aside.
In a medium bowl, whisk together peanut butter, sugar, cream, milk, and vanilla until peanut butter is mostly dissolved. Let sit 5 minutes, or until sugar is dissolved, then whisk again.
Pour into an ice cream maker and churn according to manufacturer's directions. Add salted caramel for the last 10 seconds of churning.
Transfer to an airtight, freezer-safe container and freeze at least 8 hours and up to 24, depending on how firm you would like the ice cream to be.