Salsa Verde for Cilantro lovers
Carianne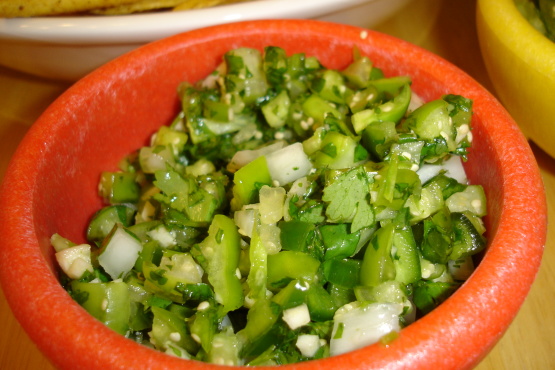 Classic and easy salsa verde that can be thrown together quite quickly. Great for cooking as well as dipping. Don't mistake the ease of the recipe for lack of flavor, as real spice lovers will appreciate the simplicity in taste! I am VERY generous with cilantro and also like to keep many of the seeds. Hope you enjoy! Yield is approximate.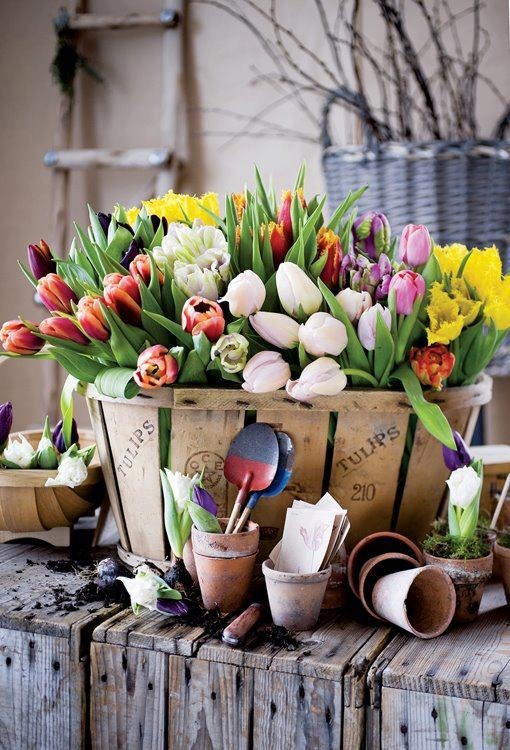 This is wonderful. A keeper for sure. Thanks for posting! I think I like this better than red salsas!
8

small tomatillos

118.29

ml chopped cilantro

2

clove garlic, chopped

1

large white onion

4

serrano peppers (or 2 jalepenos for less spicey version)
Chop all ingredients by hand or in food processor.
Food processor gives less chunky version, which is easiest to cook with.
Squeeze in juice of lime and mix thoroughly.
Use for cooking, to top your favorite dishes or for dip.