Salsa Verde Chicken With Herbed Cornmeal Dumplings
From Pam Anderson's Perfect One-Dish Dinners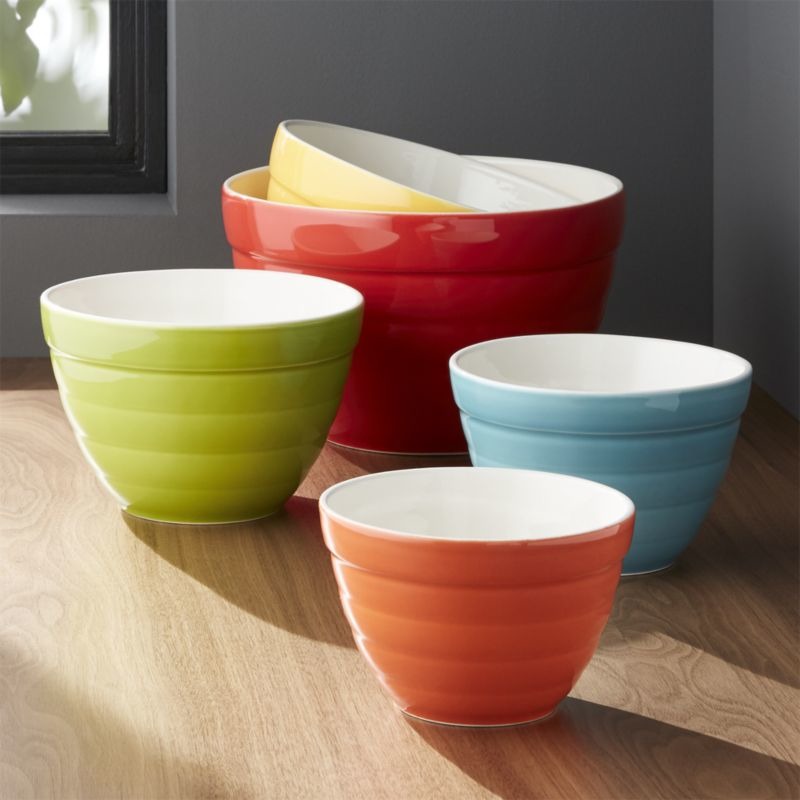 We loved this! I used Pace garlic lime verde salsa, which gave it great flavor. Thanks for posting, I will be making this again.
Chicken: Heat butter over medium-high heat in a large (11 – 12 inch), deep ovenproof skillet or 5-6 quart Dutch oven.
Whisk in flour to make a paste.
Mix broth, salsa verde, and evaporated milk and whisk in all at once. Whisk, vigorously at first, until mixture simmers and thickens to sauce consistency.
Stir in chicken, heat through, and cover to keep warm.
Meanwhile, adjust oven rack to lower-middle position and heat oven to 400 degrees.
Dumplings: Heat milk and butter in a small saucepan until steamy.
Mix flour, cornmeal, baking powder, salt, scallions, and cilantro in a medium bowl with a fork. Stir in milk mixture to form a smooth, firm dough.
Pinch off Ping-Pong-ball-size peices of dough with your fingers and drop onto chicken mixture.
Return chicken to a simmer over medium-high heat.
Cover and transfer pan to oven and bake until dumplings are cooked through, 15 to 20 minutes. Serve.