Bayhill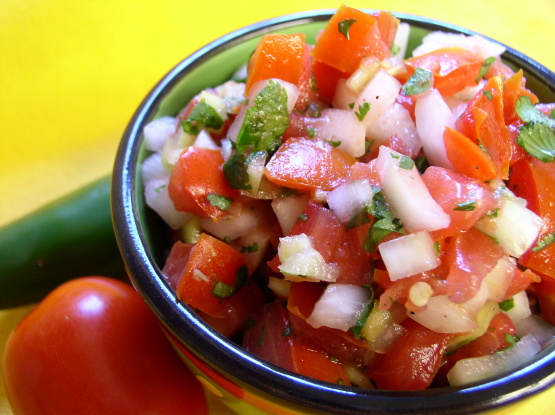 Simple and flavorful fresh salsa. Adjust the individual amounts as desired. Serve as a topper for tacos, burritos, etc or just eat with chips.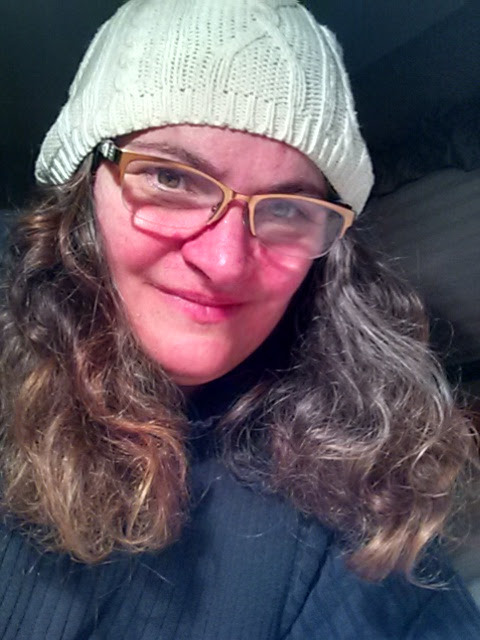 Add the juice from 1-2 limes.. perfection!
Mix all ingredients and let sit for 15 minutes or so, to let flavors meld.
Try to use kosher salt rather than table salt. It's milder and sweeter.
Note: To make ahead, do your chopping the day before and combine ingredients 20 minutes before serving.