Salsa Criolla (Chopped Tomato Salad)
This simple dish, from El Bordo de las Lanzas, looks like a salsa but is usually eaten as a side dish with grilled or roasted meats.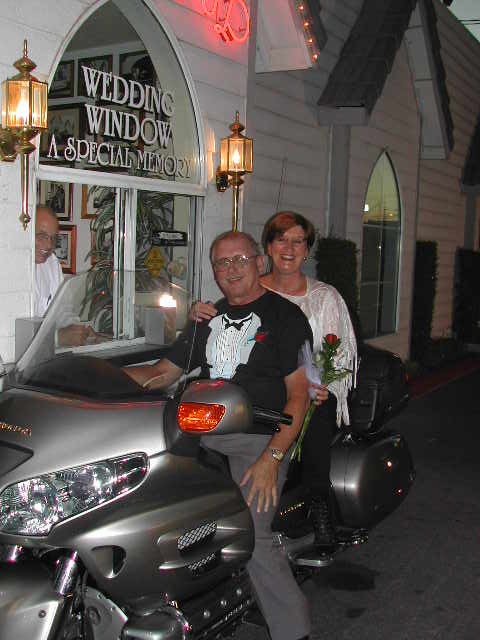 5 bright stars for Katie! This is a great recipe. Instead of bell peppers and a serrano chili I used a poblano pepper (better known as GW's peppers) and added a couple tablespoons of cilantro. Served with Mysteryshopper's Empanadas and it was perfect! Thanks for sharing.
Pour olive oil and red wine vinegar into a large mixing bowl and whisk together.
Add onion, tomatoes, and green bell pepper to the bowl.
Toss vegetables with the dressing until evenly coated.
Add chile to the bowl and stir. Season to taste with salt.
Set aside for 30 minutes before serving.