Salmon With Puff Pastry and Pesto
This is a recipe from "Everyday Italian". It's VERY simple and VERY flavorful considering it has so few ingredients. I love to entertain with this recipe because it's so quick and east to make. Once it's plated, it looks BEAUTIFUL!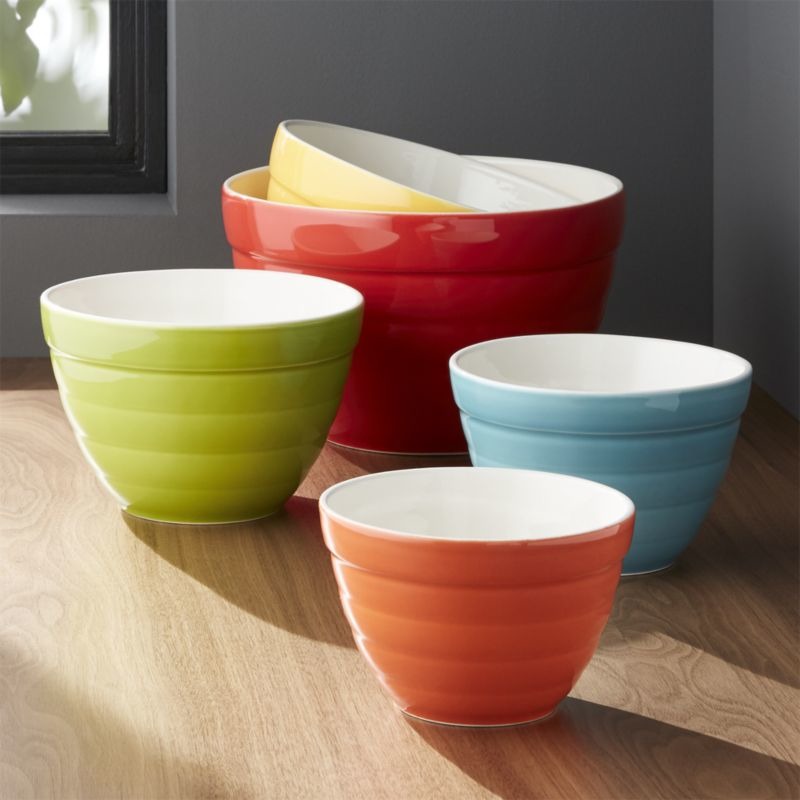 This is really delicious, fabulous looking, and so easy to make. It is sure to impress, and I will be making this one again. The only thing I added was salt and pepper on the fish and a tiny drizzle of red wine vinegar dressing on the tomatoes. Thanks for posting!
Preheat oven to 400 degrees F.
Cut 4 pieces of puff pastry so that each is just larger than your salmon pieces.
On a foil-lined baking sheet, place to four pieces of pastry and the four pieces of salmon.
Be sure they are not touching.
Sprinkle each piece of salmon with 1 Tablespoon to sliced almonds.
Bake for 10 minutes or until pastry is golden brown.
Remove pastry from oven and return salmon to oven for another 2-5 minutes or until cooked through.
To serve, place a piece of puff pastry on a plate.
Top with 1 tablespoon of pesto.
Top pesto with 2 slices of tomato each.
Top the tomatoes with the salmon and serve.