Salmon With Green Beans and Honey Mustard Sauce
Easy to make and very delicious. I use 1 teaspoon normal mustard and 1 teaspoon dijon mustard.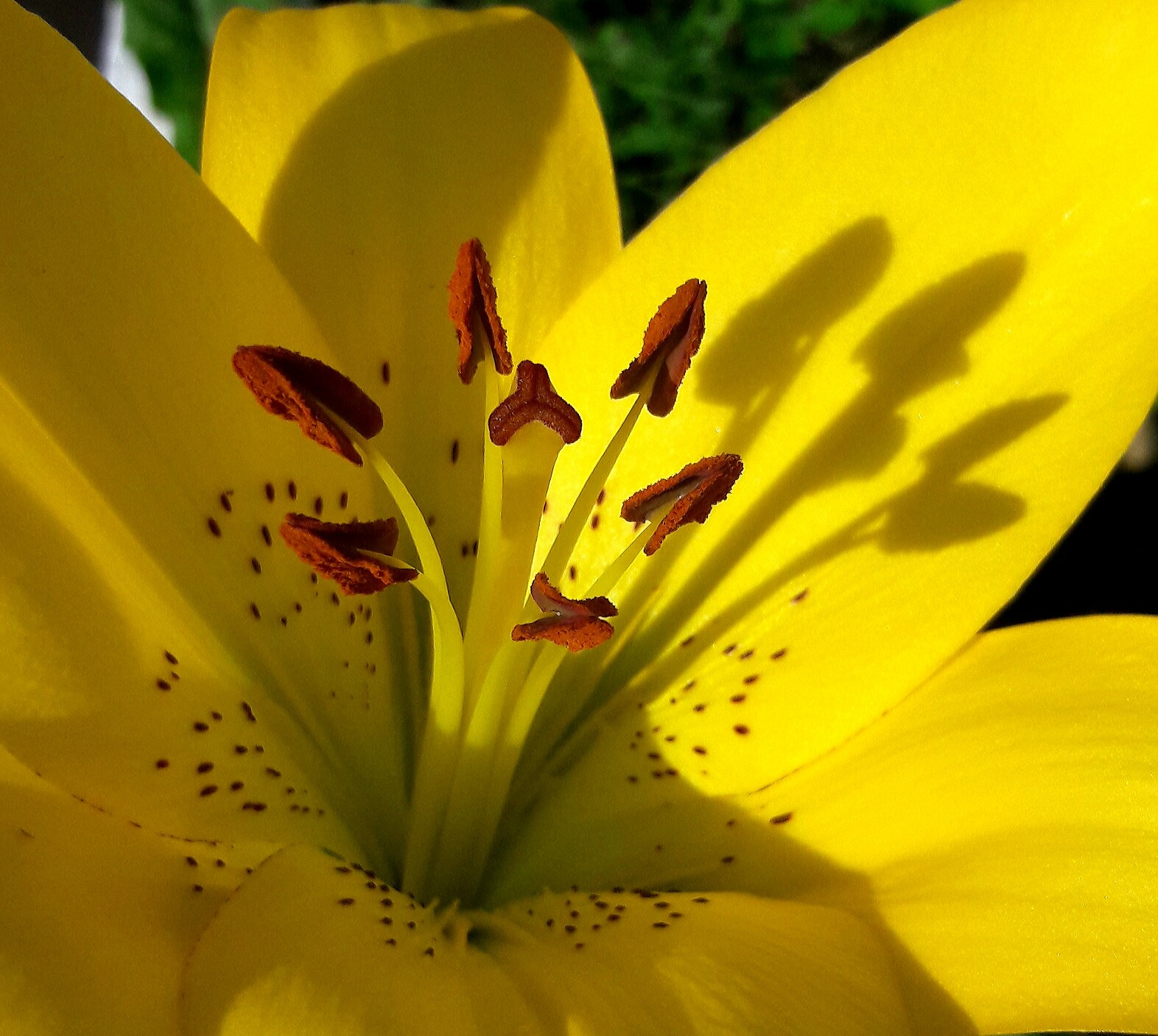 Gorgeous sauce! Had the first runner (green) beans of the Summer! Really nice and easy recipe, though I did steam the fish rather than fry it.
Defrost salmon and sprinkle with little salt. Cook green beans crisp-tender in salty water - take care not to overcook them. Drain.
Heat sesame oil in pan and fry salmon about 6 minutes from both sides.
Melt butter in a pot and sway the beans in it.
Put the beans on a platter and arrange the salmon on them. Keep everything warm.
Use the salmon pan including frying juice to heat creme fraiche, honey and mustard carefully. Season with salt and pepper and pour over the salmon.
Serve with rice or noodles. Enjoy!