Salmon With Fresh Fruit Salsa - Diabetic Friendly
From my daily diabetic recipe email and "The Complete Idiot's Guide to Terrific Diabetic Meals".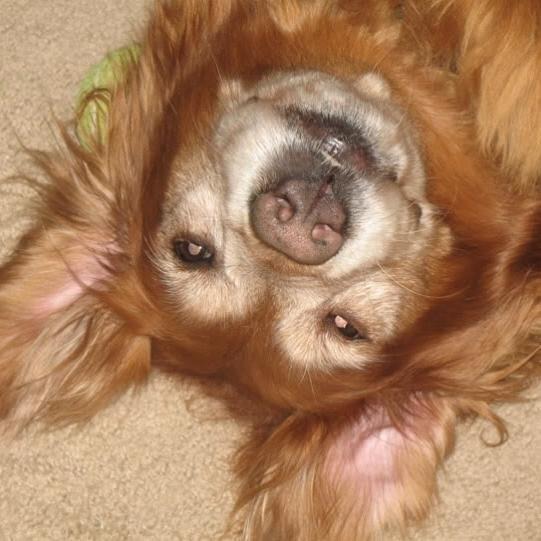 Delicious Summer recipe! Loved the sweet and tartness of the ingredients of the salsa combined with the salmon. I omitted the red pepper flakes and cilantro and replaced it with chives from my garden! Thanks for posting this! Made for the Diabetic Forum's Tail Gate Party.
Preheat the oven to 350 degrees F. Spray a 9x9-inch baking pan with olive oil cooking spray.
Place salmon fillets in the pan in a single layer and sprinkle with chili powder.
Spray fillets lightly with cooking spray and bake, uncovered, for 35 minutes or the thickest part of fillet is translucent.
Meanwhile, mix pineapple, cantaloupe, red bell pepper, vinegar, cilantro, and red pepper flakes together in a small bowl. Set aside.
Top each fillet with 1/2 cup salsa and serve.