This is an lovely, elegant dish which will be much appreciated by your guests. Adapted from a Gourmet recipe.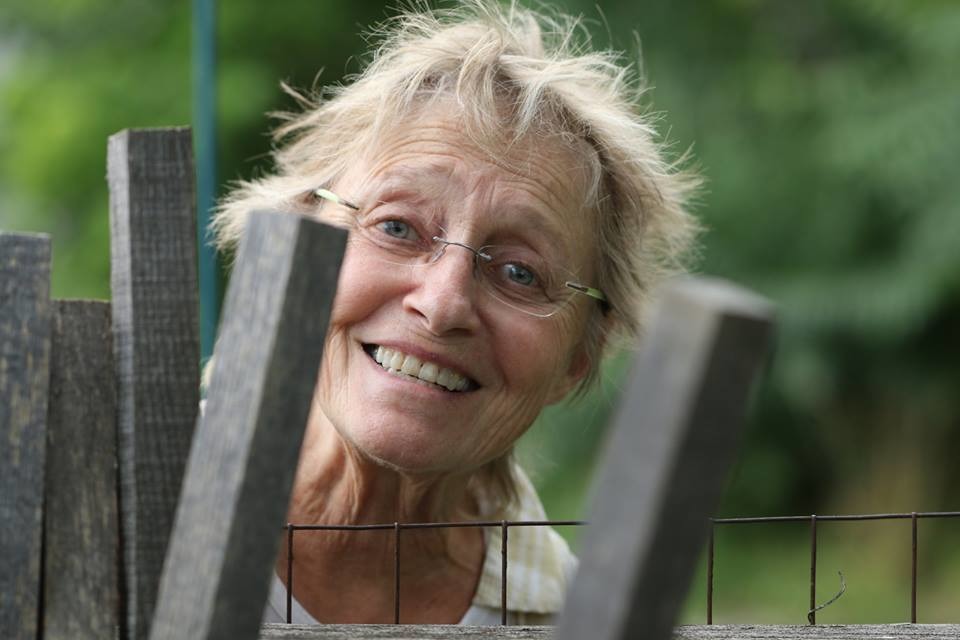 Very rich. This was wonderful! Something to serve guests. It had a lot of steps, and took me a while to fix it... well worth it. Definitely an elegant dish that we will serve again, especially to our friends. Made for PAC Fall 2008.
In a small bowl soak the dried mushrooms in the Madeira for at least one hour until softened. Lift out the mushrooms; strain the soaking liquid through a fine sieve lined with a double layer of cheesecloth into a bowl and set aside. Rinse the mushrooms in water several times, lifting them out of the water each time to remove any sand. Slice and set aside.
Holding a sharp knife at a 45-degree angle slice the salmon across the grain into 1/4-inch thick slices. Chill the slices on a platter, covered.
In a large skillet cook the onion in 6 tablespoons of the butter, covered, over medium-low heat, stirring occasionally, until softened. Add the fresh mushrooms and cook the mixture, stirring occasionally, for 15-20 minutes or until the liquid from the mushrooms has evaporated.
Add the tomatoes, the soaked wild mushrooms, and the soaking liquid and cook the mixture over medium heat, stirring, for 15-20 minutes, or until almost all of the liquid has evaporated.
In a large non-stick skillet saute the salmon in batches in the remaining butter over medium-high heat for 5 seconds per side, until opaque, and transfer the slices as they are cooked to a large plate. Season the salmon with salt and pepper and tent with foil to keep warm.
Pour off the fat from the skillet, add the wine, and reduce it to about 1 tablespoon. Add the cream and reduce to thicken. Stir in the mushroom mixture and reduce the sauce until thickened.
Stir in 2 tablespoons of the parsley, add salt and pepper to taste, and spoon half the sauce onto a heated platter. Arrange the salmon down the center of the platter, overlapping slightly, and sprinkle it with the remaining parsley.
Serve the remaining sauce in a heated sauceboat.