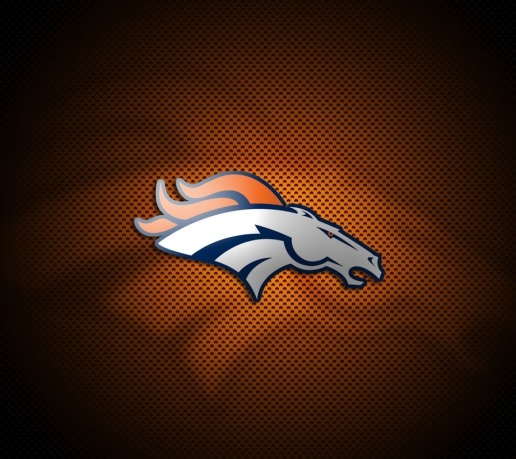 This is a great recipe! I have never made salmon patties before, and I am so glad I chose this recipe! I did add a few things, however. I added a shake of dried parsley leaves from one of the big honkin' containers, which probably equated to about 2 Tablespoons. I also added a couple shakes of paprika, for a little bit of spice (maybe about 1 tsp., or a little less). I also added a shake of garlic powder from the same type of honkin' container (probably about 1 tsp. or so). I don't really measure spices for stuff like this.... I dumped most of the salmon juice (eww...salmon juice) out, but I saved about a tablespoon and put it back in the mixture, just for a tad more moistness. I used canola oil to fry, and I rolled the patties in balls a little bigger than golf balls, then pressed them to about 3/4" thick. Cooking time was right-on. My husband really liked them, and I did too. Thanks for the wonderful recipe! :)
Empty 1 can salmon with juice into a large bowl and remove bones. Add 2 eggs. Add lemon juice. Stir well. Add onion, pepper, crackers. Stir.
Form into 5 - 6 patties 3/4 to 1" thick. Set aside. Let set 5 minutes.
In large frying pan heat 1/2 inch cooking oilto medium high temperature When oil is hot, place patties in pan and cook 4 - 5 minutes per side. Make sure they cook all the way through.
Serve with more lemon juice.