Sara 76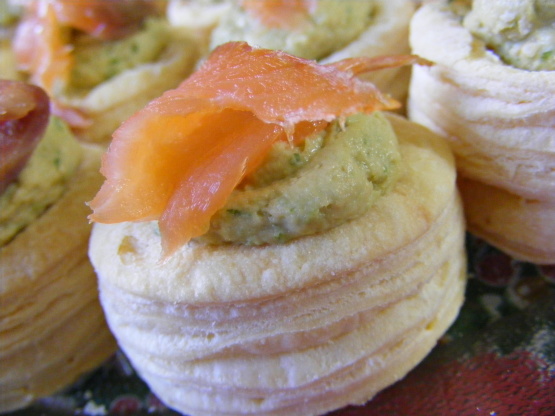 This is another recipe I got from my sister. I absolutely love it, is definitely one of my favourite pates! Serve it with crackers, or small triangles of oven toasted bread. (Personally I prefer the toast) At Christmas time, we had this piped into tiny vol-au-vent cases, topped with smoked salmon! It was delicious, and looked amazing! Servings are approximate, depending on if you serve it as a light lunch, or as nibblies.
Place gelatin, hot water, and chicken stock cube in blender.
Blend for 2 minutes.
Add remaining ingredients, and blend until smooth.
Pour into a serving dish and refrigerate until set.