2Bleu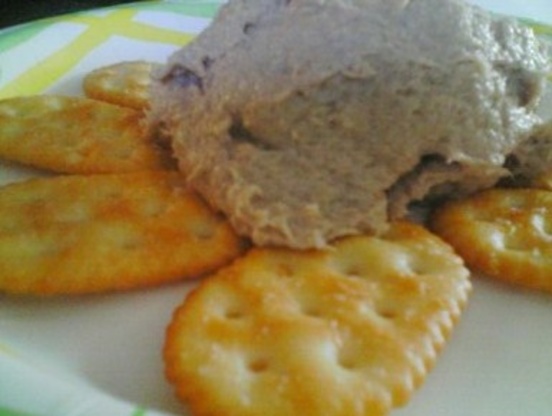 Found a old box of recipe cards (70/80's era) and this one seems to be good and easy. Times are estimated.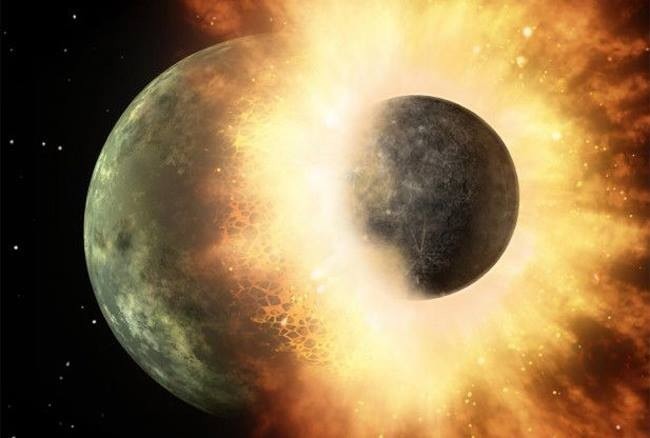 Top Review by 2Bleu
Since I have never had pate' I can only describe the flavors. I enjoyed it very much. It has a good aftertaste. Made to specs except I used red wine as that is all I had on-hand, and although not a recommended wine for fish, it went well with this one. -Buddha-
Melt butter in a saucepan over medium heat and then add flour and stir for a minute or two until combined.
Remove pan from the heat and add milk and cream and stir until combines and then return to the heat.
Stir with a wooden spoon until the sauce boils.
Reduce the heat and simmer for 2 minutes.
Remove from the heat and stir in the wine and season with the salt and pepper and then add the mustard and mix well.
Sprinkle the gelatine over the water and when dissolved or softened add to the sauce and stir.
Return the pan to the heat and stir for 4 minutes but DO NOT BOIL.
Put the sauce in a mixer bowl and add the salmon and mix on medium speed until smooth.
Put into serving bowl and cover and refrigerate overnight.