Catnip46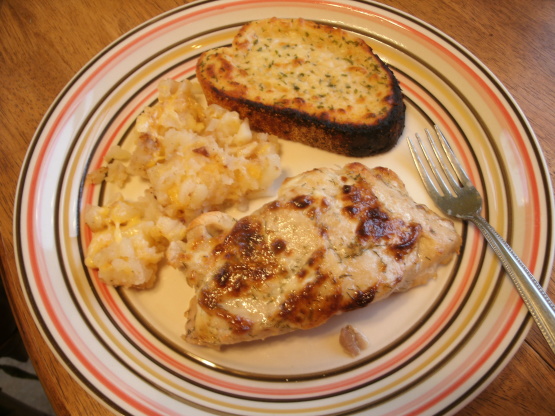 You just can't imagine how good this is, and how easy it is to make. Sure to be one of your favorites!

For someone who's not fond of fish, I had seconds. My DH wasn't as thrilled, but he's even less of a fish eater than I am. It had great flavor and was fall-apart tender. Yummy.
Preheat oven to 400°F.
Place the filets skin-side down in a baking dish.
Squeeze the lemon over and lightly sprinkle with salt and white pepper, then sprinkle the dill over the filets and let set for fifteen minutes.
Spread the mayonnaise evenly over the entire surface.
Place on a high shelf in the oven, just under the broiler element, and bake for 10 to 15 minutes for each inch of thickness.
Turn on the broiler for a few minutes, just until the mayonnaise starts to brown.