This one begins with canned salmon and is rich and creamy. From My Great recipes this chowder makes for a great lunch when you add those big crispy crackers. I always double the recipe because it disappears so darn fast.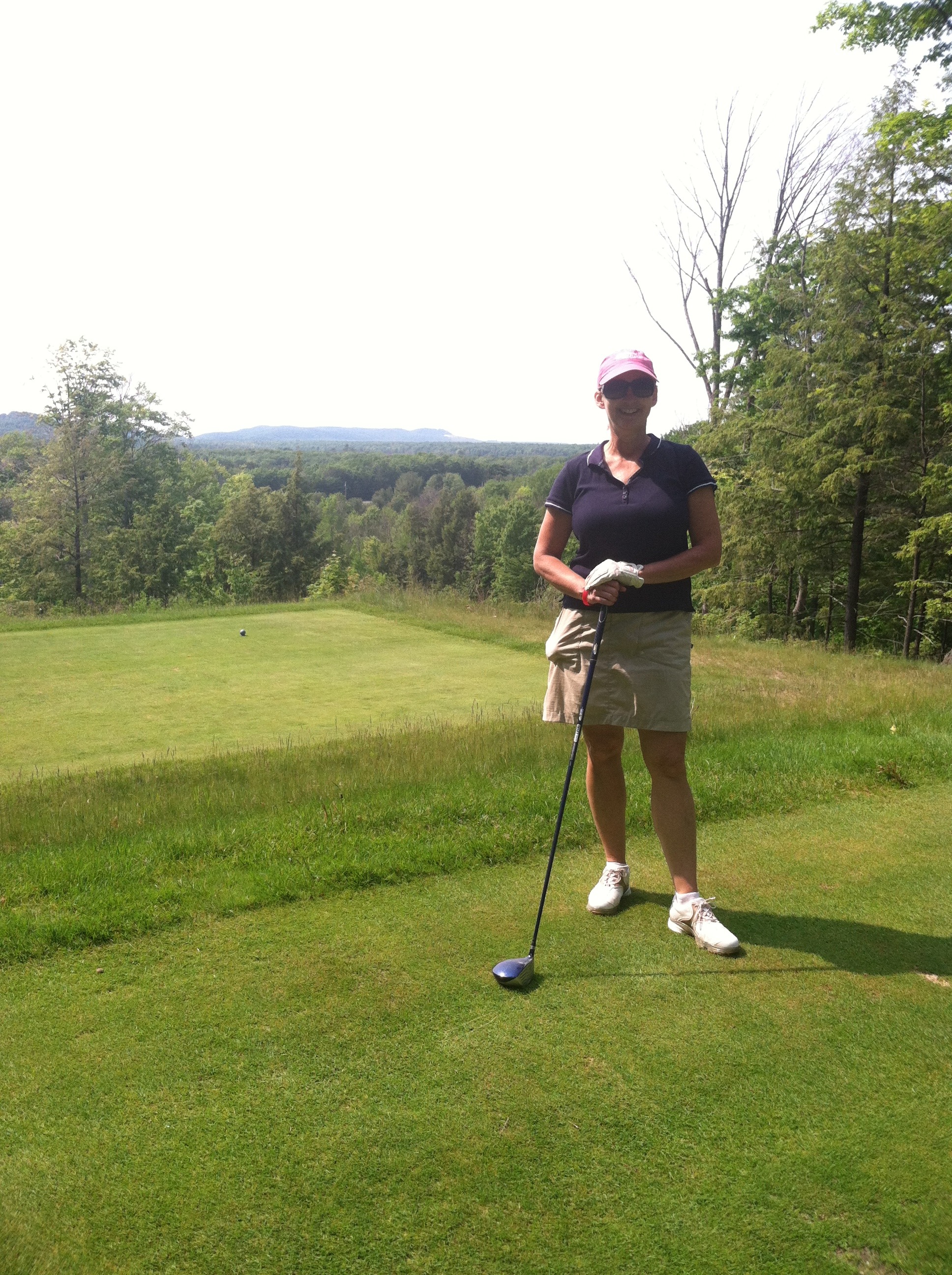 Delicious salmon chowder. It was creamy and thick due to the evaporated milk, creamed corn and chopped potatoes. Lovely flavor. I especially liked the dill. For company, I might try making it using some leftover salmon fillet! ~Made for Oct. Aussie/NZ Swap~
Drain salmon reserving liquid. Flake salmon and mash the bones.
Sauté onion and celery in butter in a 4-quart saucepan until onion is tender.
Stir in flour and add bouillon cubes, water and potatoes. Bring to a boil. Cover and simmer about 15 minutes or until potatoes are tender. Add salmon, including liquid, bones and skin -- (I leave the skin out). Stir in milk, corn, dill weed; salt and pepper to taste.
Heat through and serve with a garnish of parsley if desired.