Parsley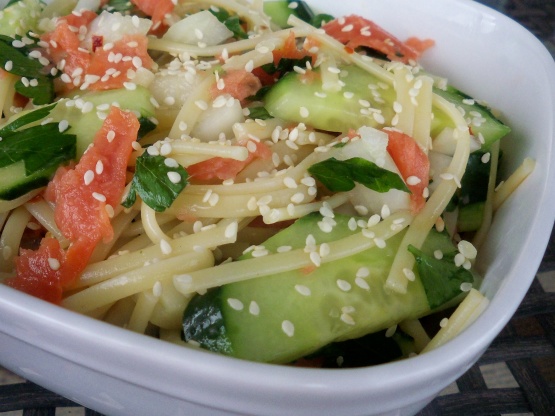 I got this from a magazine, but have changed it a little to suit us. It might sound like a strange combination-but it works.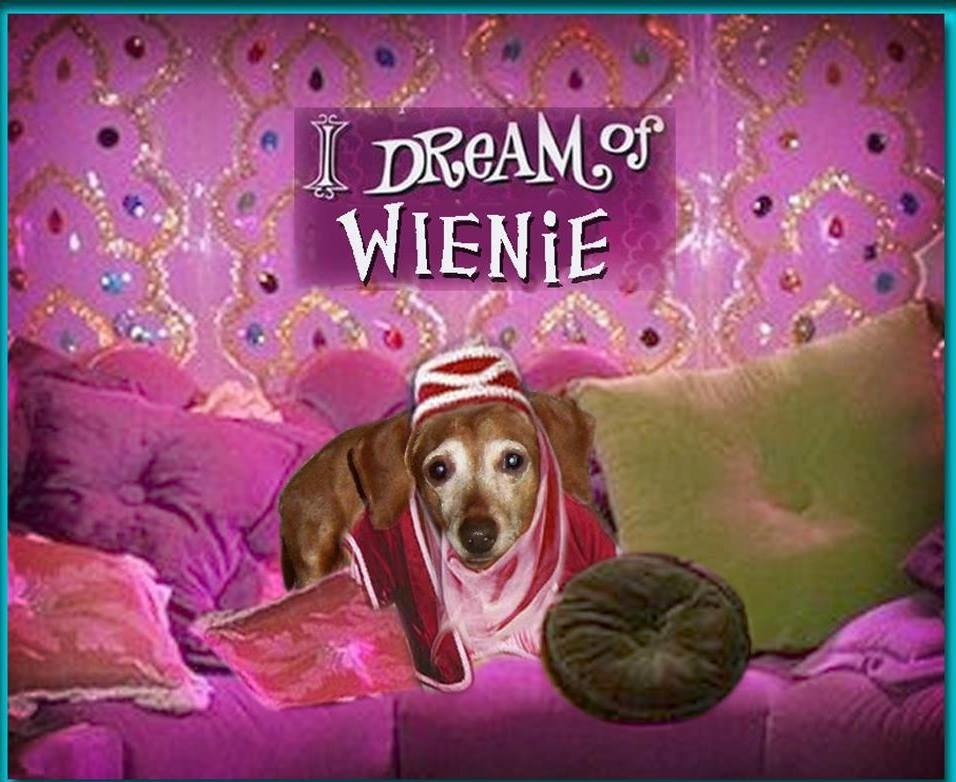 I didn't think this sounded strange at all. I thought it sounded terrific and I was not disappointed! It's a lovely, tasty salad. The smoked salmon added a wonderful flavor without being to heavy. The sald makes a nice, colorful presentation, too. I used regular vermicelli noodles, but that's all I swapped. Thanx!
Place the noodles in a heatproof bowl and cover with boiling water.
Allow to stand about 5 minutes, or until tender.
Drain and rinse under cold water.
drain again.
In a seperate bowl mix together the vinegar, salt and sugar.
Add the red onion slices.
Peel the cucumber, leaving a little green skin here and there.
Thinly slice on the diagonal, and add to the bowl along with onion and dressing.
Stir in the chilies, smoked salmon and coriander leaves.
Add the drained noodles and toss well together.
Divide mixture between 2 bowls, sprinkle with sesame seeds and serve.