Sally Minahan's Maple Baked Beans
KellyMae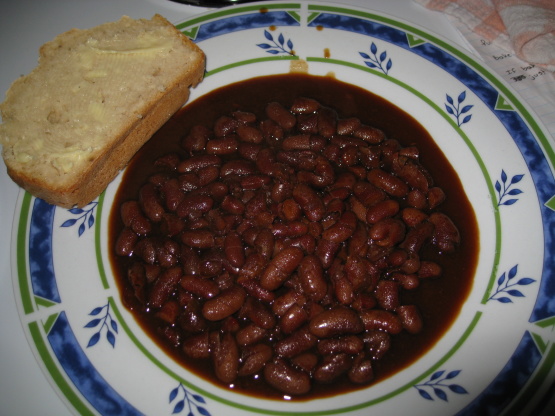 These are my wife's favorite beans, made by her mother.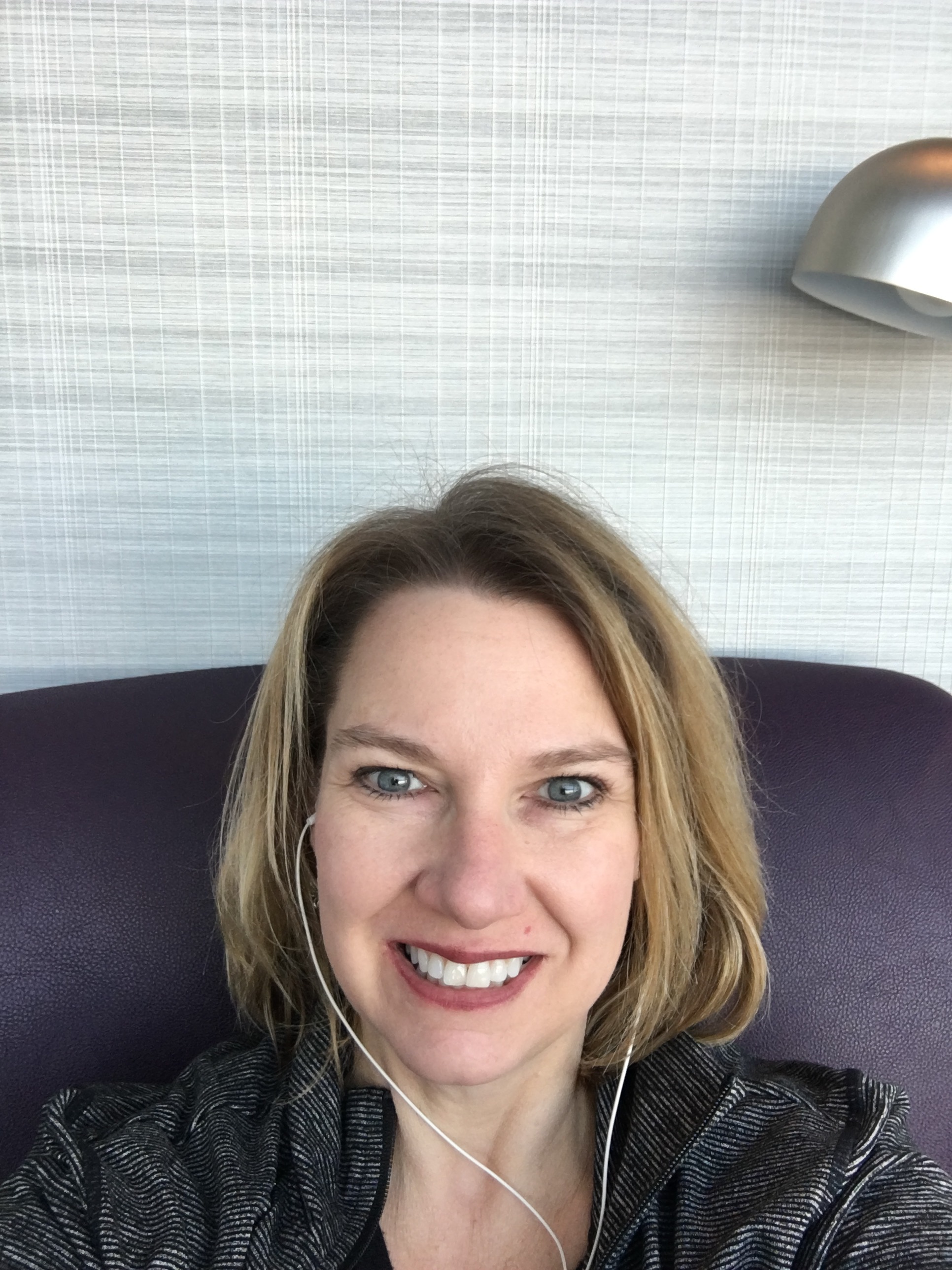 Good the next day, allowing the flavors to meld and develope and the sauce to thicken. There was the hint of guiness bitterness. The maple flavour wasn't noticable. Reduced recipe by half as I'm used to baked bean recipes making huge amounts, but this is actually a small recipe to begin with. Soaked beans for 12 hours. Used guiness beer. Subbed jacob cattle beans, yellow mustard. Had no bacon but wanted a bit of flavor so used 5 drops of hickory smoke. Added 3 cups water. Cooked in a crockpot on high for 8 hours. Took the cover off checking them a few times, next time will not do that and check after 6 hours. Oops, forgot to add salt. Served with recipe #14988.
Pick through beans and soak overnight in water to cover.
Preheat oven to 300F.
Combine mustard, maple syrup, molasses and beer. Cut slab bacon in half if using and place both halves in the bottom of a casserole dish. Drain the beans and add them to the casserole. Add the syrup/beer mixture plus sufficient water to cover the beans with one inch of liquid. Cover the casserole and bake for approximately 6 hours. Check periodically and add liquid to cover if necessary.
When the beans are tender, remove the bacon and set it aside to cool. Stir salt into the beans.
Dice the bacon into 1/2 inch pieces and sprinkle on top of beans. Cover again and bake 30-40 minutes until the bacon is crisp. Stir bacon into beans.
Serve either hot or at room temperature.