Salami and Scallion Biscuits
From the New York Times. Author Melissa Clark says these can be made ahead and refrigerated, covered with plastic, and baked while the turkey rests. I generally do not use kosher salt in baked goods, so I would probably use 1/2 tsp table salt.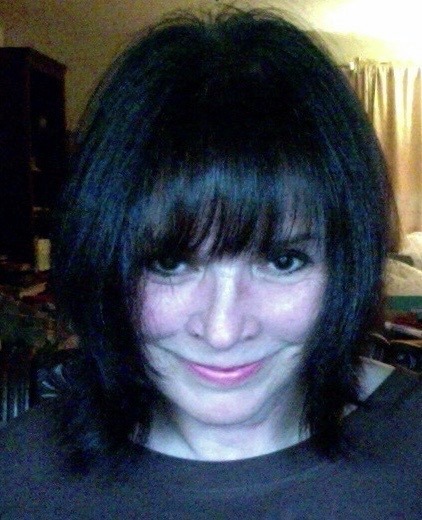 The aroma from the baking biscuits was fantastic! However, I did find the dough to be extremely dry and had to add at least a 1/2-cup of additional cream to get the dough to the right consistency. Even so, I still found the biscuits a tad dry after baking. The flavor combination of the soppressata and the scallion was so wonderful, though, that I would love to keep fiddling with this to see how to get the perfect, moist biscuit. Thanks for sharing this lovely treat.
Preheat oven to 375 deg.
In a large bowl, whisk together the dry ingredients.
Cut in the butter, and add the scallions and salami., and combine gently.
Pour in the cream and combine until a shaggy dough forms.
Turn out onto a lightly floured surface and knead briefly, 3 to 5 turns, just until the dough comes together.
Pat out into a 1 inch thick rectangle, and cut out biscuits with a 2 inch biscuit cutter. Reroll scraps and cut out additional biscuits.
Transfer to a baking sheet and brush with additional softened butter.
Bake for 15 to 20 minutes, or until lightly browned.
If you have made these ahead and refrigerated, they will take 25 to 30 minutes to bake.