Salami and Avocado Sandwich Wrap With Balsamic Mustard Spread
Tasty. Adapted from a recipe I got a few days ago from a PBS food newletter.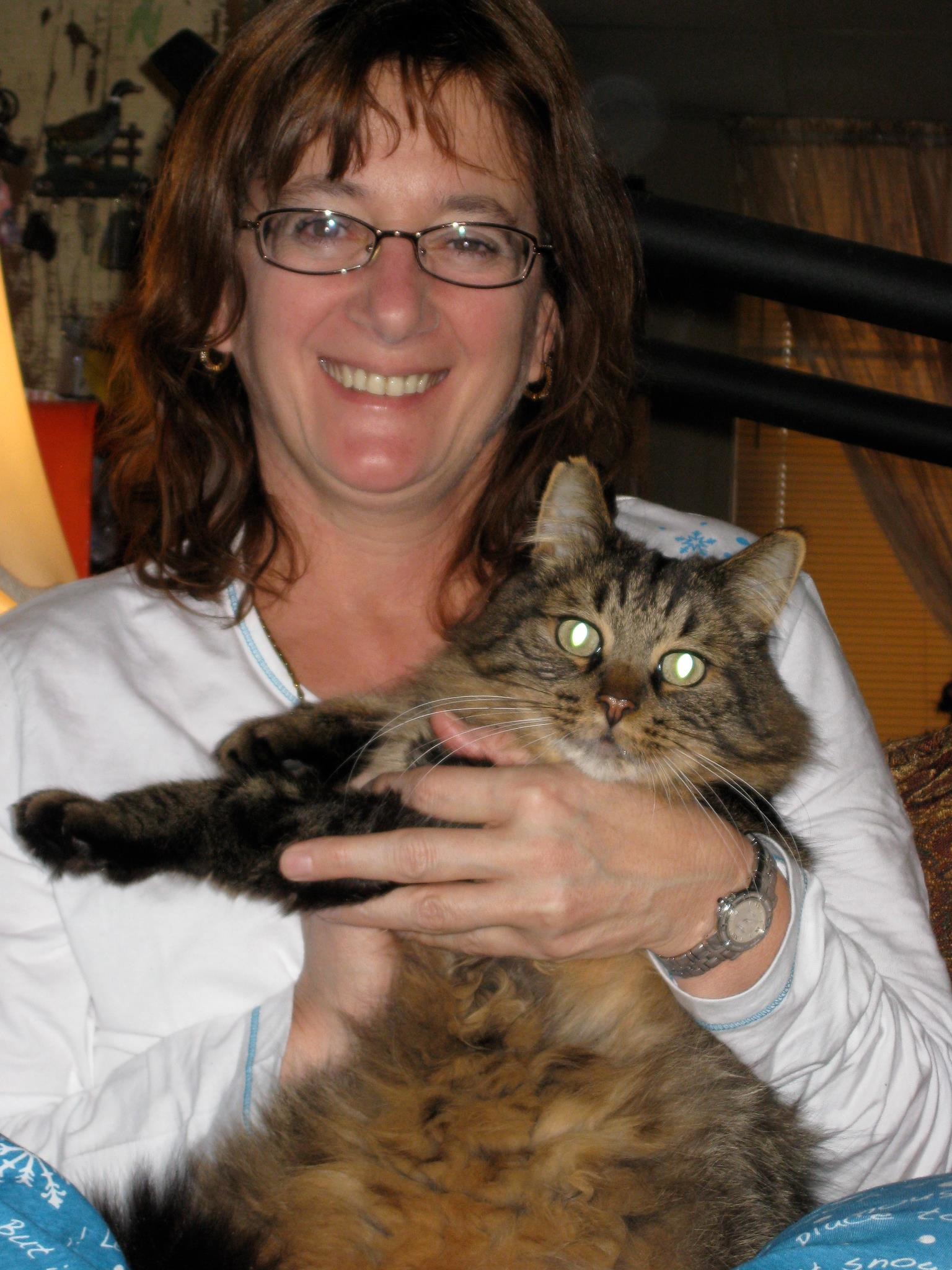 A really delicious wrap....I just cut the recipe in half since we were only two and I served it with a nice bowl of soup. Made it as the recipe is and found the flavors did blend very well together. The mustard spread added such a nice zip to the wrap. I had used whole grain Dijon for the mustard and it was great. I also got the Hebrew National Salami to use because I love the flavor of it. I think the idea of the other reviewer to add some cheese is a great idea, I didn't this time, but when I make it again I will add some cheese in it. Thanks so much for sharing your recipe echo echo....
Stir together Balsamic Mustard Spread ingredients until well blended.
Sprinkle cider vinegar, salt and pepper over the onion and avocados.
Spread a heaping Tbsp of Balsamic Mustard Spread on each tortilla.
Leaving a 1 1/2-inch border at one side of tortilla, scatter half the onion slices over the spread, then top with the greens.
Scatter avocado wedges, salami strips and the rest of the onion on top of the greens.
Starting with the side of each tortilla with no border, roll toward the side with a border; press edge of tortilla with border against the wrap, allowing the sauce to seal the sandwich (use more sauce if necessary).
Eat at once or wrap in plastic wrap and refrigerate.