Salad With Turkey and Cranberry Dressing
Thanksgiving leftover recipe! Uses up dinner rolls, turkey or ham, and whole-berry cranberry sauce.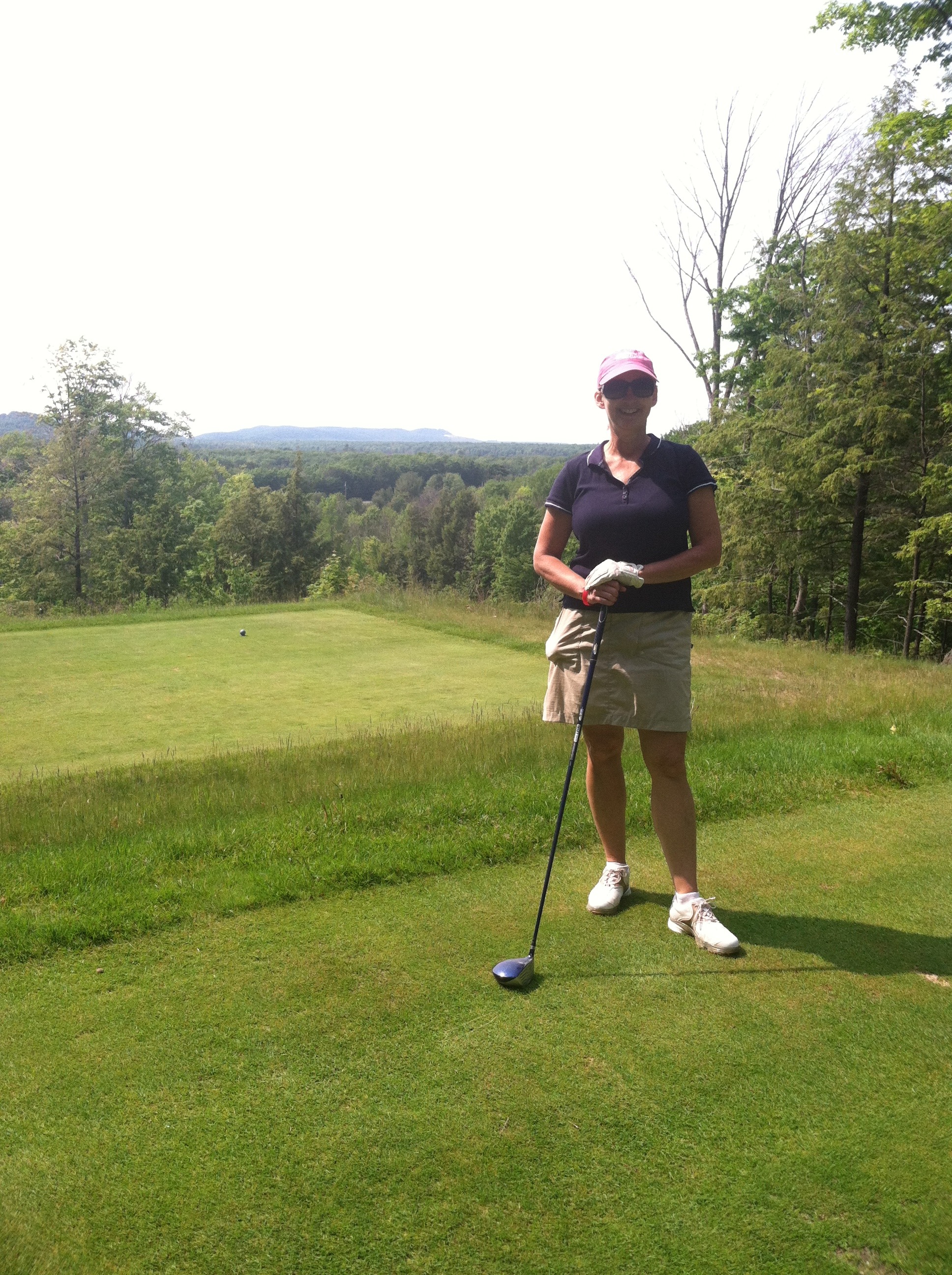 Holy croutons! The croutons were fabulous. I halved the recipe and kind of wish I would have made the full batch. They are crispy and full of flavor. I cooked mine about twice as long as stated because I like crispiness. The salad was a great way to use up my leftover turkey and cranberries. I loved the dressing, too. Thank you!
Preheat oven to 425 degrees. Stir together the butter and Italian seasoning in a bowl. Add the bread cubes; toss to coat. Bake cubes in a single layer in a jelly-roll pan for 3 to 5 minutes or until golden, stirring once. Cool completely on a wire rack. (about 5 minutes).
Combine the spring greens, romaine, turkey or ham, and cucumber. Add the toasted bread cubes.
Process the vinegar and next 6 ingredients in a blender until smooth. Serve over the salad.