Adapted from The Barefoot Contessa.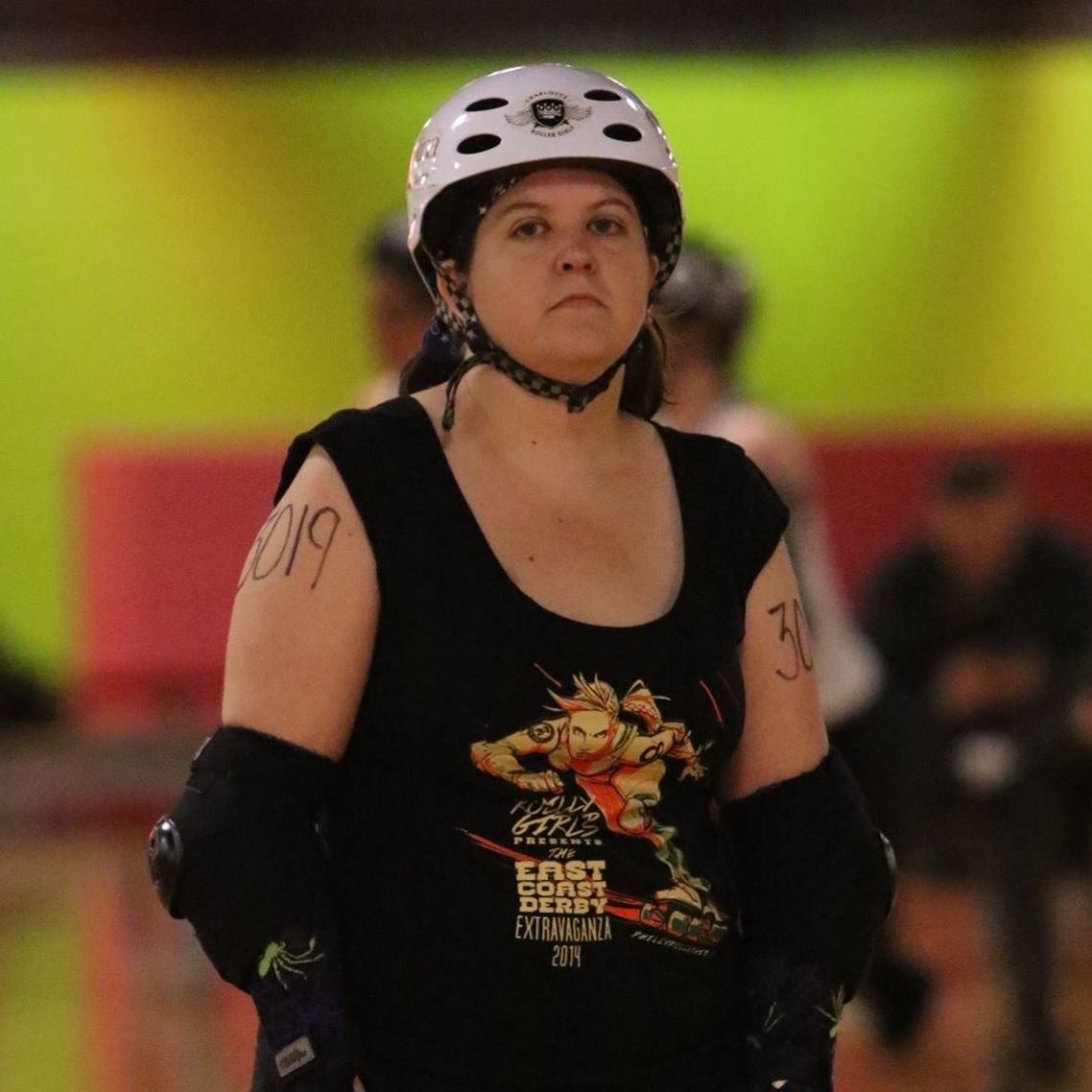 I am not going to assign a rating, because so much of my opinion of this could have been my fault. The flavors seemed off and I didn't really like it, but my ingredients were subpar. I used red wine vinegar instead of champagne vinegar, French's dijon mustard (which I hate!) instead of the Grey Poupon that I usually have, some really old honey (that has tasted strange in other recipes), and pepper that was probably stale. Even my oil might have been rancid/stale! So you can probably see the problem. LOL. One day I will learn. I will be setting this recipe aside until I am able to fix my ingredient problems and I will try it again. My son did say he thought it was too salty, but I am sure I will use the original amount of salt when I try this again. I halved the recipe and drowned two salads with it (the halved recipe would have been perfect for 3 salads).
In a small bowl, whisk together the mustard, honey, garlic, vinegar, 1 teaspoon salt, and 1/2 teaspoon pepper. While whisking, slowly add the olive oil until the vinaigrette is emulsified.
Place the salad greens in a medium bowl and add enough dressing to moisten. Sprinkle with a little extra salt and pepper, if desired, and serve immediately.