Salad Stuffed Pita Sandwiches
Quick, healthy and can be prepared for brown bags and amounts increased for potlucks.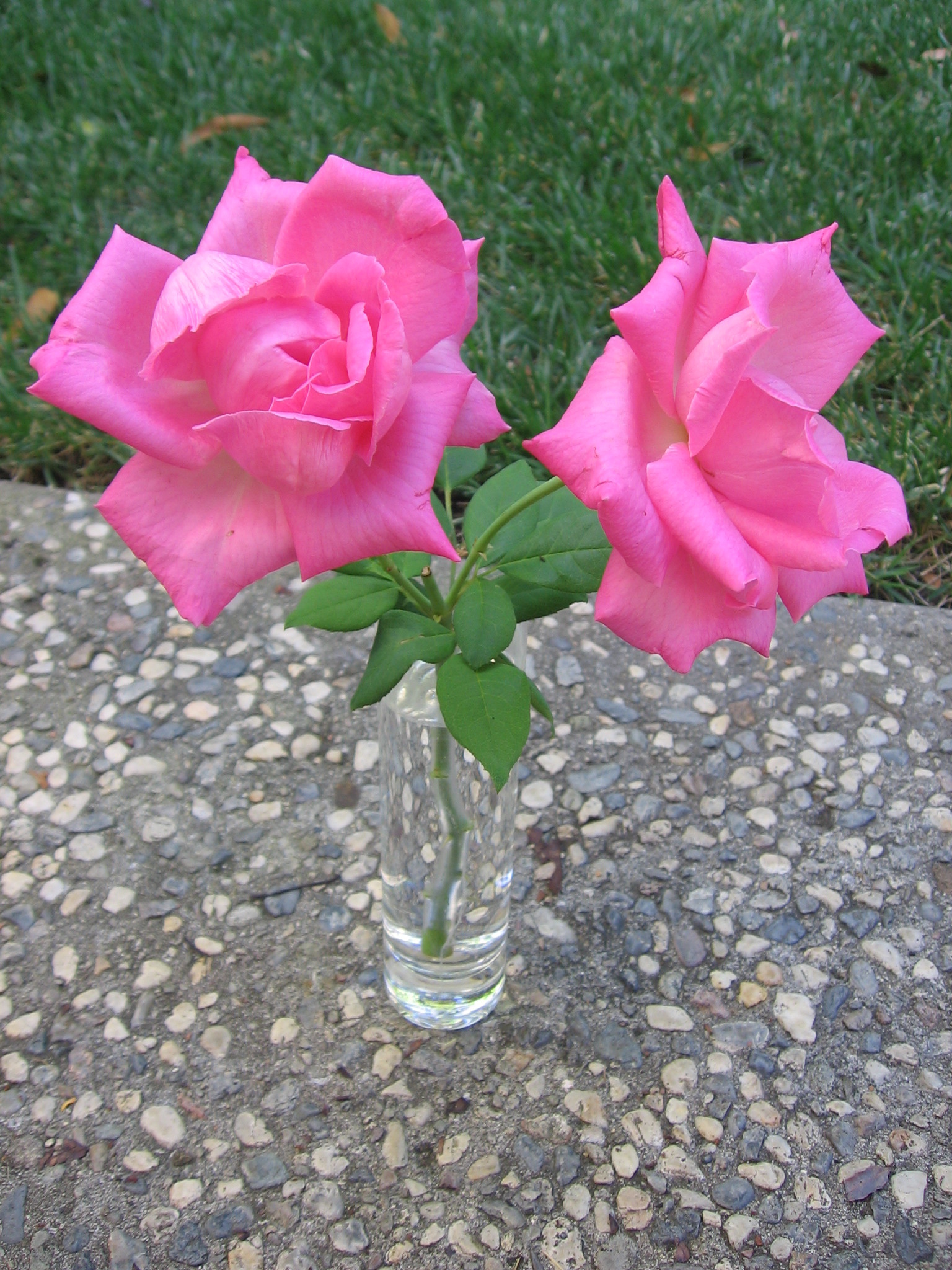 Top Review by Maito
Yummy, but quite messy. I only used half the dressing and hummus amounts, since it was so much. I also doubled the cucumber and used 2 huge leaves of romaine. These are all really great flavors together, you just can't go wrong. This is versatile enough that you could get away with making these in tortillas or on bread as well. I think this serves more like 2, but it probably depends on whether you are adding side dishes to it.
To prepare vinaigrette: Whisk together bottled vinaigrette, mint or cilantro and cayenne. Adjust the flavor with a little lemon juice.
To prepare sandwiches: In a bowl, combine onion, bell pepper, cucumber, feta and olives. Toss with half of the vinaigrette.
Combine hummus with remaining vinaigrette. Cut each pita bread in half and open up the pockets. Spread a quarter of the hummus mixture in each half, then stuff with the vegetable salad, mint or cilantro leaves and lettuce leaves. If not serving immediately, wrap the sandwiches in aluminum foil and refrigerate.