This sounds like a wonderful recipe. I cannot wait to try it but I think that I would grill the chicken rather than microwave it. Just seems alot better that way.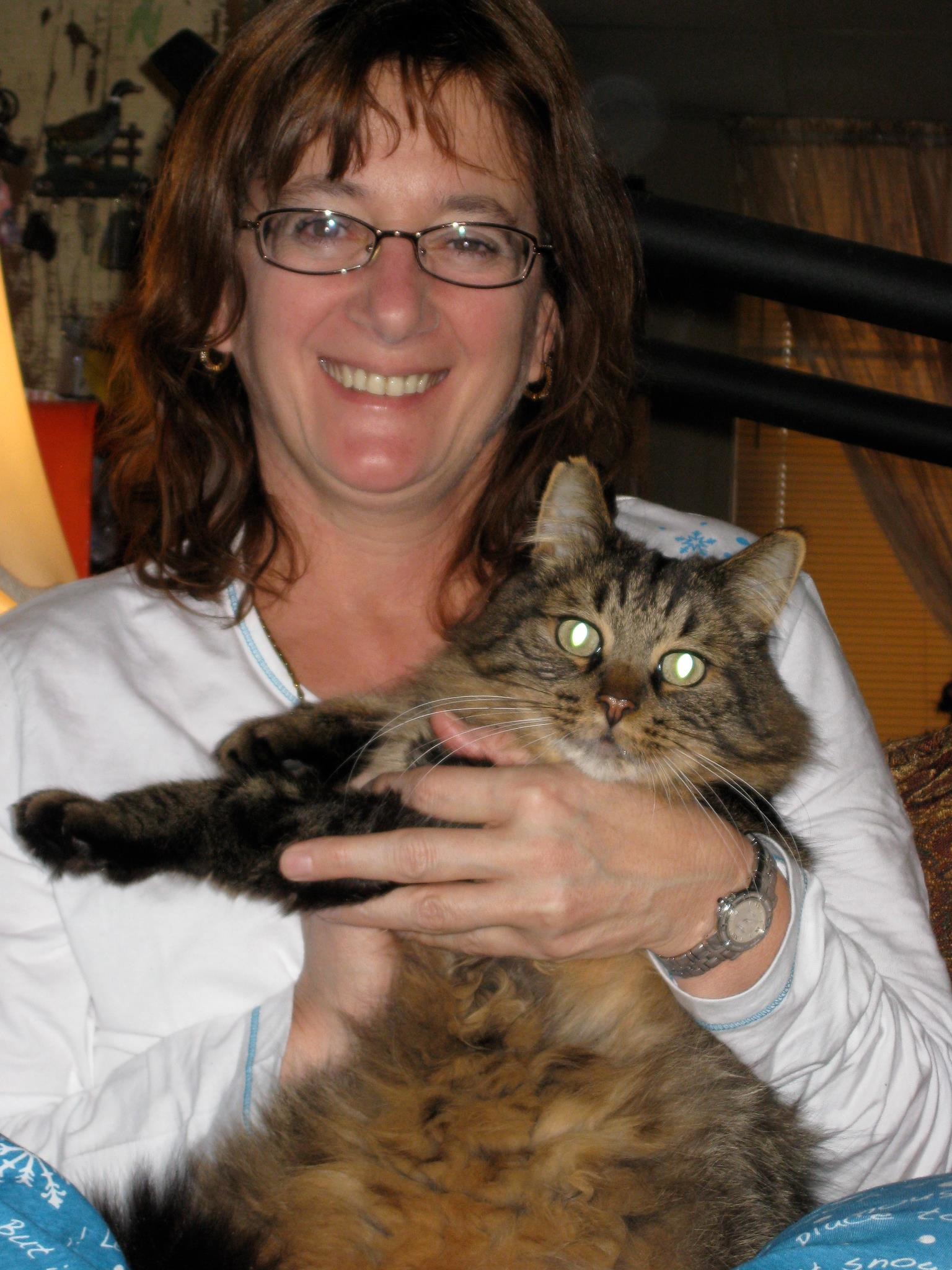 I had made this for lunch the other day. I had grilled my chicken in a grill pan the night before with a little bit of jerk seasoning on them. Then in the morning I had mixed all the ingredients together and let it sit in the fridge till lunchtime. I had used red peppers only because I prefer them otherwise I did everything as written. I found it needed a bit more flavor though probably more italian dressing with salt and pepper. I had warmed up my pita pockets in the microwave before filling them. Makes for a filling lunch with a bowl of soup. It was enjoyed. Thanks for sharing your recipe Gingerbear. Made for the Think Pink Tag Oct'09
Place chicken breasts in microwave safe dish, cover with vented plastic wrap, and microwave on high 4 minutes Let stand 5 minutes.
In a bowl combine mozzarella cheese, black eyed peas, green bell pepper, mushrooms, red onion and italian salad dressing.
When chicken is cool chop then toss with the cheese mixture.
Slice pita pockets in half and fill with lettuce and then the chicken cheese mixture.