Unlike so many Mexican style salads this one won't have any cheese congealing in your plate because there isn't any and you won't miss it! I make this dish for parties and company lunches all the time because it is served at room temperature and I can make it ahead of time and quickly layer it right before we eat. This is a delicious recipe which is constantly being passed along.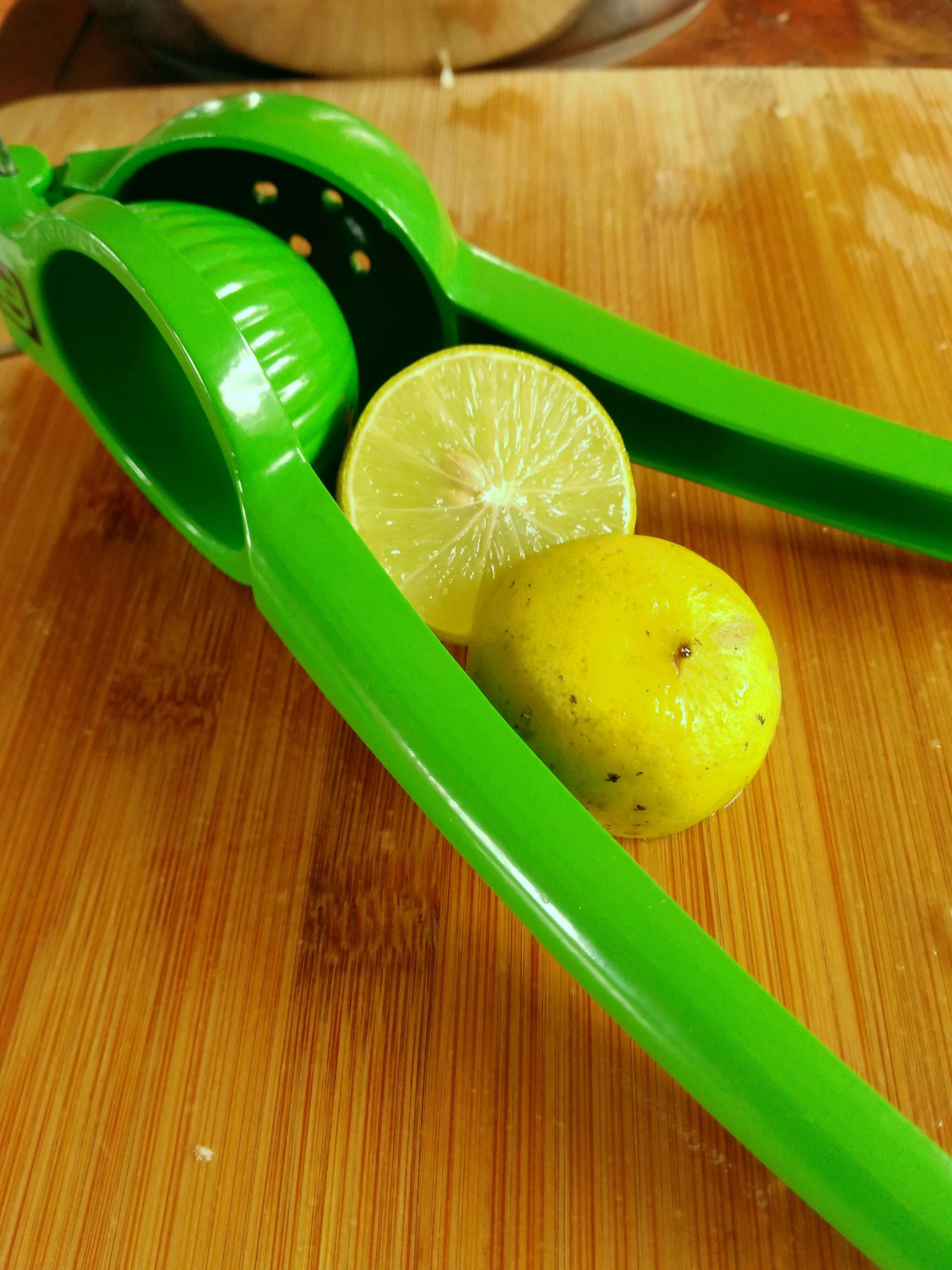 Muy Fantastico!!!! This is the easiest and possibly the best, most flavorful salad out there. I added a layer of finely chopped romaine to the mix and used Paul Newman's Peach Salsa for the dressing. It got rave reviews from my guys and promises to make it again from me. Went into my "Favorites" cookbook. Thanks Scancan!!!
Cook ground beef in a covered skillet until no longer pink. Remove cover and add taco seasoning and brown sugar until cooked through (add a little oil if sticking too much). Let cool (can be made the day before and brought back to room temperature shortly before serving).
Mix tomatoes and onions together. Set aside.
Shortly before serving mash a ripe avocado with tablespoon of mayonnaise, garlic powder, salt, and lemon juice. Set aside.
Mix remaining mayonnaise with salsa. Set aside.
Take a pretty platter and arrange the meat layer first.
On top of that spread out tomato onion mixture.
Next spread the guacamole (avocado) on top of the tomatoes.
Finally, pour the salsa mixture over everything.
Now arrange the tortilla chips around the edges of the platter.
Serve and enjoy!