Salad Dressing Mix and Dressing
Annie H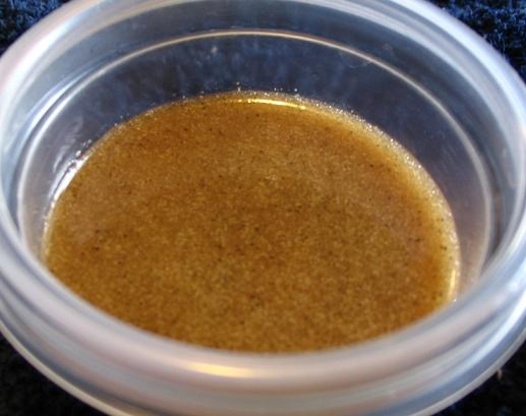 I always have this mix on hand. It's very inexpensive and simple to put together. It's also quite versatile and can be used to season sauces, rice, pasta...whatever.

Very good! I didn't have the dry mustard or salad dressing mix so I didn't add them, and it was still delicious!
Put salad dressing mix ingredients into a small jar with tight fitting lid.
Shake to combine.
This can be stored at room temperature for months.
For the dressing, place 1/2 tsp salad dressing mix into another small jar with a tight fitting lid.
Add both vinegars.
Cover jar and shake well.
Add olive oil.
Cover and shake again.