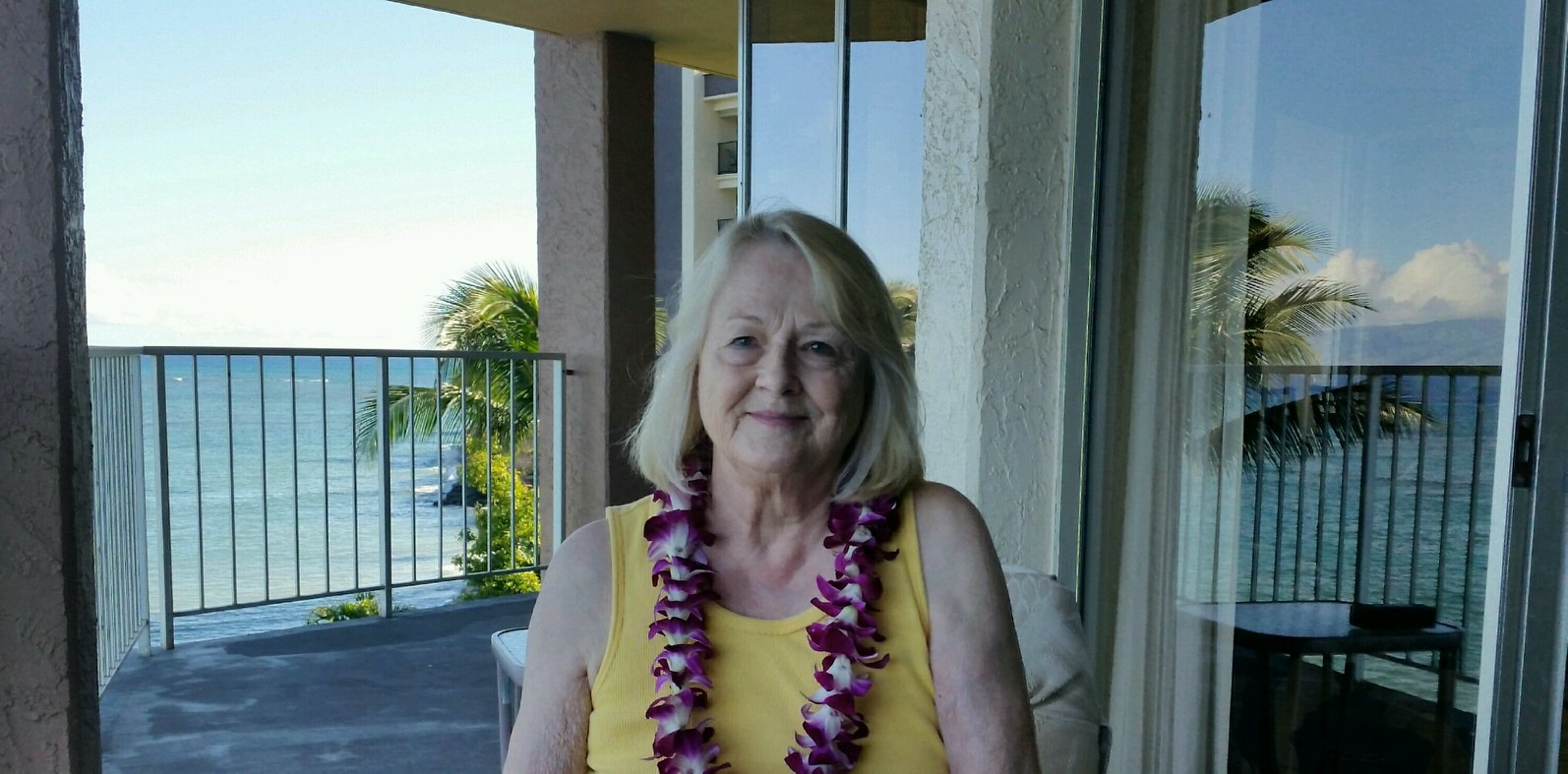 Thanks for posting this recipe. I think the vegetables and cheese make this a beautiful presentation. I melted the butter in a samll skillet and added fresh garlic instead of garlic salt. After baking, the vegetables were tender because I chopped them fine. Served this with a lovely garden salad with kalamata olive dressing. Surperb! Thanks, Char!
Chop the green onions, tomato, and green pepper.
Set aside.
Melt the margarine and mix in garlic salt.
Slice the loaf of bread lengthwise and spread with garlic butter mixture.
Top with the remaining ingredients in this order: Mozzarella cheese, green onions, green pepper, tomato and mushrooms.
Sprinkle top with a light coating of Parmesan cheese.
Bake at 350 degrees F on an ungreased cookie sheet for 30 minutes.