This is recipe from Nigella Lawson. I have tried this yet; but it sounds delicious. Posting here for safe keeping.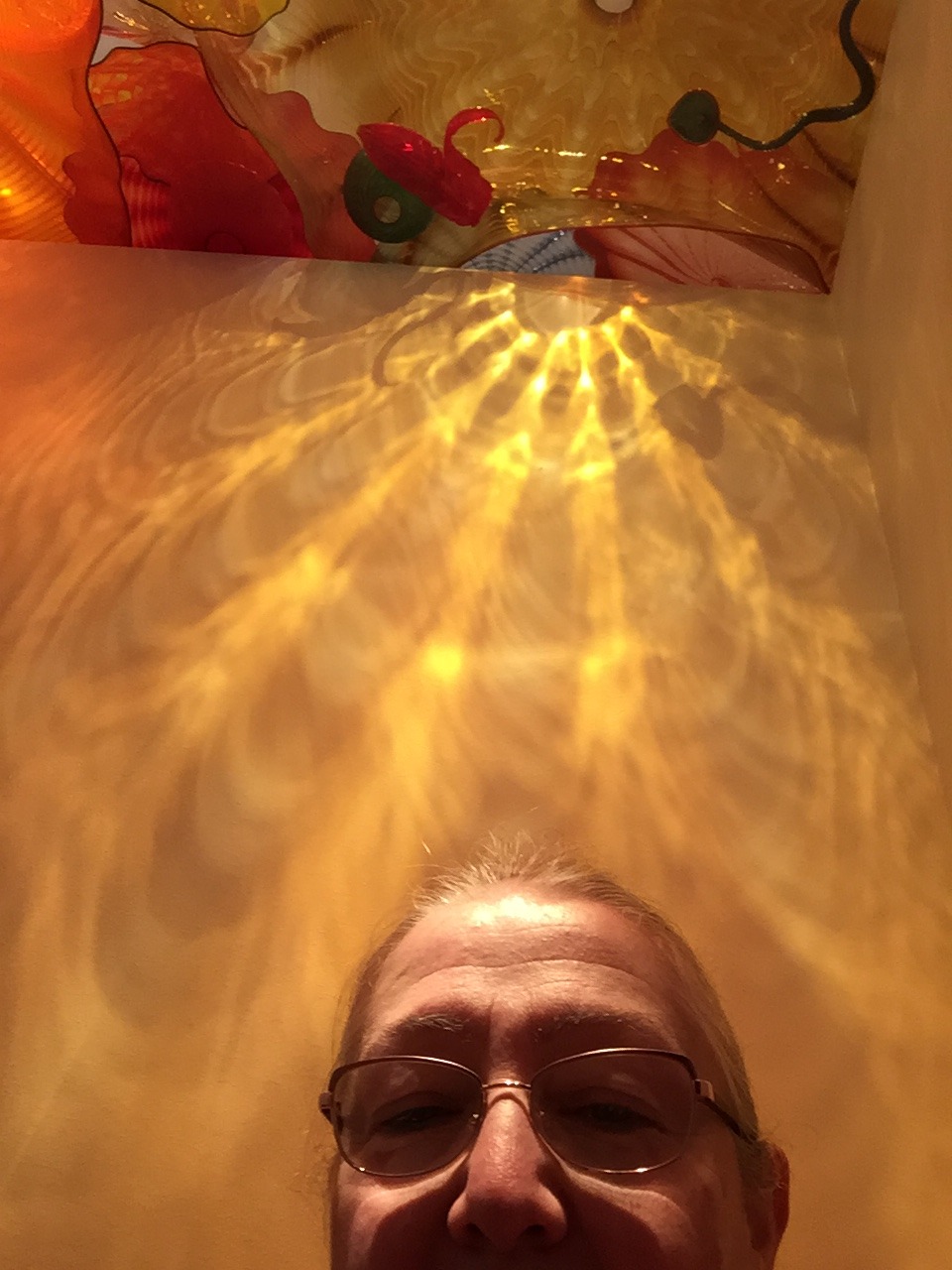 Delicious! This is my family's favorite meal. And the marinade can be used to steep tofu before baking or on chicken, pork and even fish. I omit the cardamom pods from the rice and serve the cilantro on the side. As for the cut of beef, I have used inside and outside round, london broil, and skirt steak, but never filet.
1. In a frezeer bag or covered container, combine marinad ingredients, and add the steak. Leave to marinate a few hours or leave in the fridge for up to 2 days.
2. Let the steak come to room tempature before you start cooking, and you can put on the rice on at the same time. Follow packet instructions for the rice, or rice cooker handbook or just put the rice in a pan, bruise the cardamon pods and put them in the rice. NOTE: Nigella never salts the rice, but it's up to you if you chose to do so.
3. Heat a griddle pan and then get the steaks out of the marinade, cook the steaks 2 minutes a side or so, and remove the steaks, double wrap them in foil. Let them rest 10 minutes.
4. Bring the sake to a boil in a saucepan, to let the alcohol evaporate. Take the pan of the heat and add the other sauce ingredients. Unwrap the steaks, removing to a wooden board for carving as you do so, and pour the red juices gathered in the foil into the pan of sauce. Arrange the rice on two plates or one big serving platter, and slice the steak into thin diagonal slices. Lay carved steak on top of rice and spoon over the sauce. Scatter the cilantro on top.