Sailboat Sandwiches for Pint-Size Captains
These really cute sailboat sandwiches can be made with either tuna salad or peanut butter. I added a carrot "life preserver" and a small slice of zucchini for a steering wheel for the tuna boat. I also added a fruit loop "life preserver" and a wheel pretzel for a steering wheel on the peanut butter boat. Tip: For party food, place boats on a platter of crisps or potato chips to give a "wave" effect, and use leftover pieces of cheese to make shark fins, and sprinkle with some colored goldfish.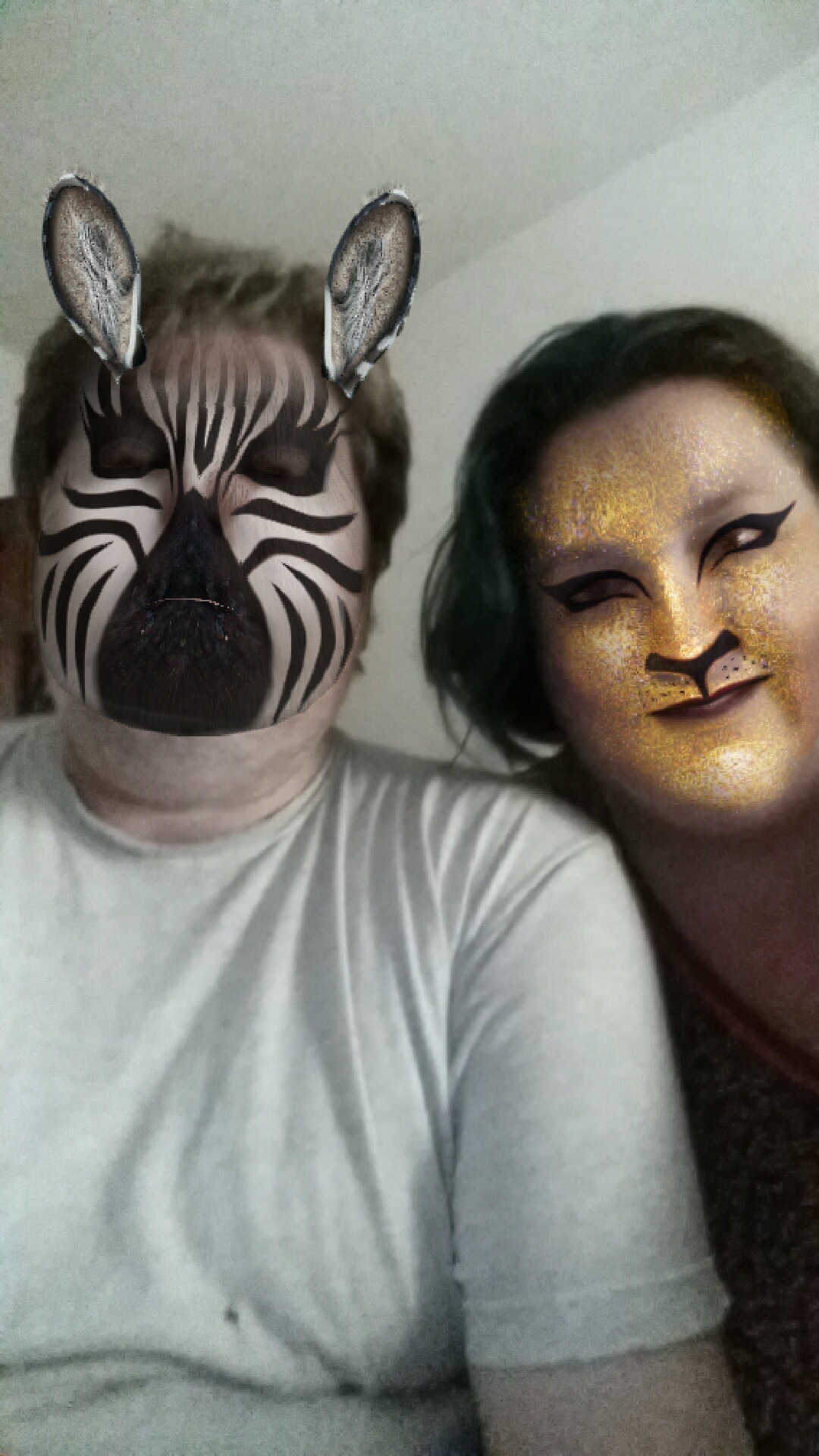 I made this for the 2006 Photo Swap. This was extremely easy and extremely fun to make. The cheese and peanut butter went well together. I enjoyed making this and REALLY enjoyed watching my daughter tear it apart eating it. Kudos to NcMysteryShopper!! This is a keeper!!
Cut an oval in the middle of the hot dog bun and scoop out some of the insides. Fill with tuna salad or peanut butter.
Arrange corn kernels or banana slices around the outside edge of the boat for trim.
Cut a slice of American cheese diagonally. Make a sail for the sailing ship by putting a cocktail stick through some sliced cheddar cheese and standing it in the middle of the boat.