Saffron Rice Pilaf With Toasted Almonds
This is a rice pilaf recipe that I make all the time. I started making it to avoid the sodium and preservatives in the boxed versions of rice pilaf. This recipe is healthy and the ingredients are inexpensive. It's one of my husband's favorite!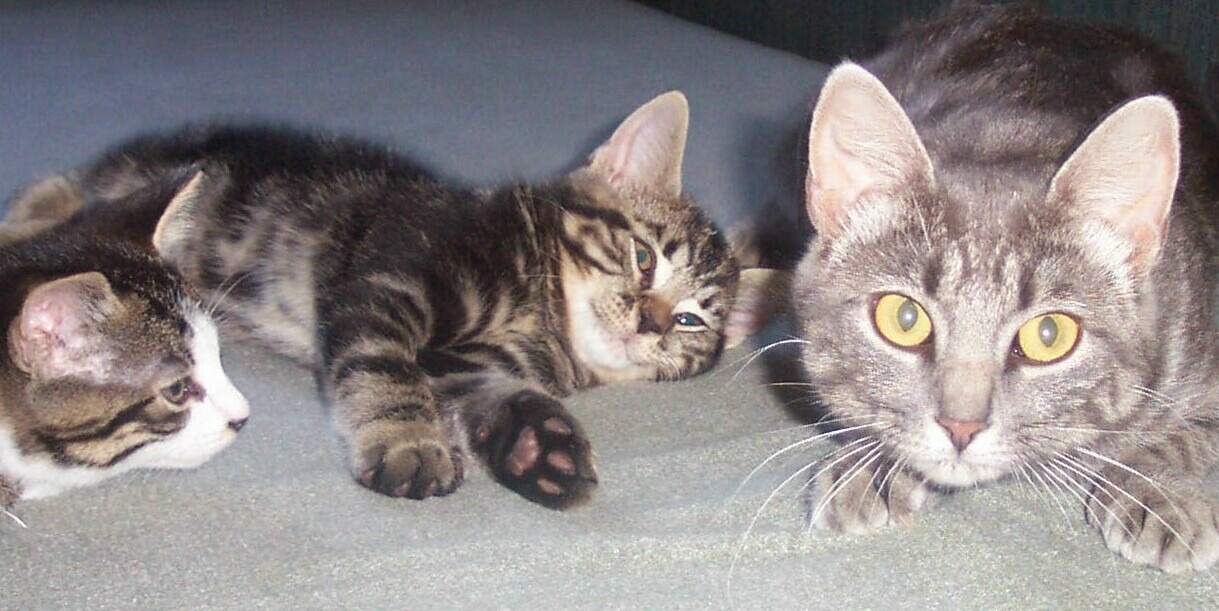 What a lovely recipe, this is. The rice pilaf was wonderful. Quick and easy to make with terrific results, made as written, but didn't add the almonds until the end, as my dh is allergic to nuts. The pilaf was perfectly cooked with a really nice flavor. Thank you so much for sharing this recipe, which I will make again and again. Made for Spring Pac Orphanage 2014.
In a medium saucepan on medium-low heat, toast almonds until they turn a golden-brown color. Remove from saucepan and set aside.
In the same saucepan on medium heat, melt butter.
Add vermicelli noodles and brown for 1 minute.
Add rice and brown for 1-2 additional minutes being careful not to burn noodles or rice.
Add seasoned salt, saffron, toasted almonds and chicken broth and bring to a boil.
Cover saucepan and reduce heat to lowest setting. Cook covered for 16 minutes.
Remove lid and fluff with a fork.