Golden rice that is lightly spiced, a great accompaniment for grilled meats and tandoori chicken, as well as curries.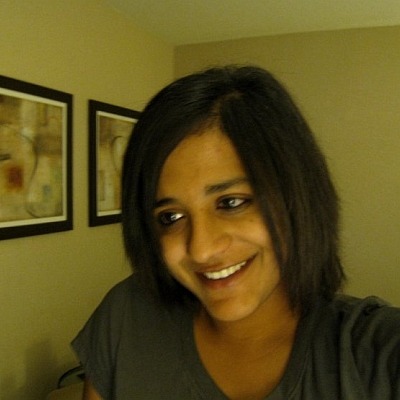 Top Review by Anu_N
WOW!!! This is downright addictive, and just so perfectly flavoured! The only thing I changed was in using a little less saffron... darn expensive thingies! I used the optional peas as well. Gawsh Sue, I'm gonna make this a LOT! Thanks a million! :-)
Soak saffron in 1/2 cup boiling water for 20-30 minutes.
Meanwhile, saute onions in the ghee until tender; set aside.
Rinse the basmati under cold water in a sieve, until water runs clear, allow to drain.
Place the rice and the onions in a saucepan and add the 1/2 cup saffron water as well as 2 1/2 cups hot water, the cardamon pods, the cloves, and the salt and pepper; stir to mix.
Bring to a boil over medium heat then reduce heat, cover, and cook over low heat until the rice is tender, about 15-20 minutes.
If any liquid remains, drain it.
Stir peas into mixture, if desired, as a garnish; serve.