Everyone loves this, even my mother, who claimed to not like rice. I grow Saffron, so I garnish the rice with a Saffron Crocus flower when I serve it. I use this as a side dish with Shrimp Creole (I recommend Shrimp Creole, along with a Spinach salad, and Lemon Meringue Pie). I adapted this from a 1973 Southern Living, Our Best Recipes, cookbook.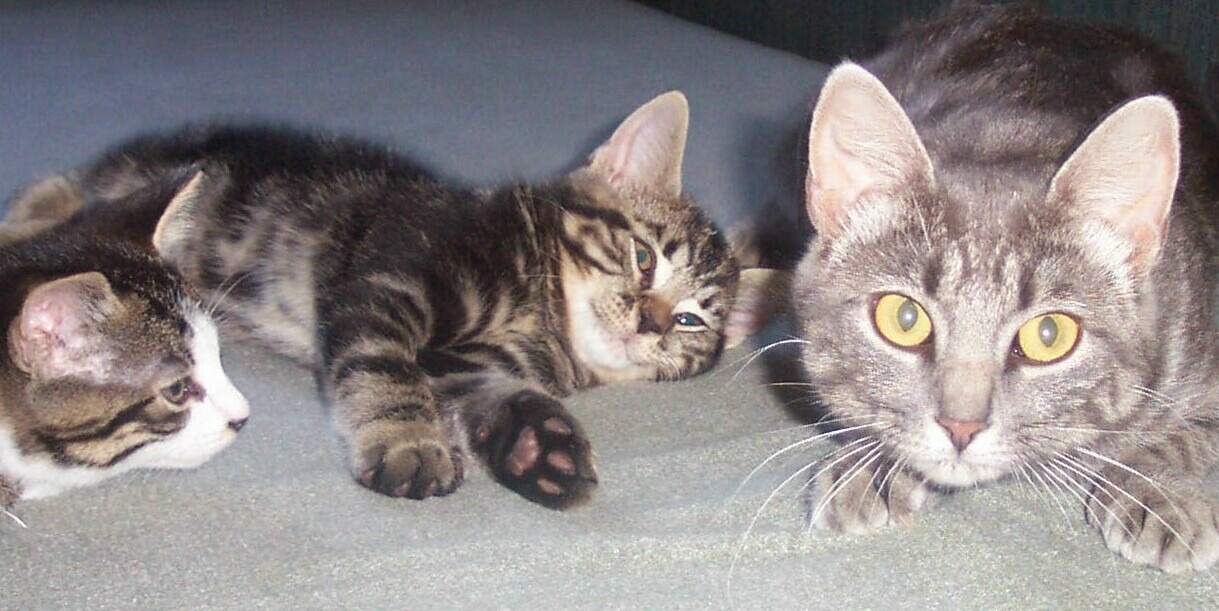 I loved this quick and easy to make recipe. I used some extra special Spanish saffron that my brother gave me. The rice turned out perfect. Light, fluffy, beautifully colored with a delicious flavor. It was the perfect accompaniment for our comfort meal of bbq chicken and corn niblets in butter sauce. Thank you so much for sharing a recipe that has gone into my Best of 2014 Cookbook. Kudos to you. Made for What's on the Menu Tag Game 2015.
Put 1/2 cup water in a 1 cup glass measuring cup and heat.
Remove and add saffron, set aside.
Put rice, onion and salt into a glass 1 1/2 quart casserole.
Put 1 cup water and the 1/2 stick of butter into a 2 cup glass measuring cup, and heat in microwave. (do not boil).
Add dissolved saffron and water with melted butter to casserole. Stir.
Place (uncovered) in a preheated 450°F oven.
Bake for 20 to 30 minutes, stirring at the end of 10 minutes. Rice should be very dry.
When rice is very dry, stir in remaining 1 1/2 cups of hot water.
Cover, and bake for another 15 to 20 minutes.
Uncover and bake another 5 minutes.
Fluff with fork, garnish, and serve.