This is one chowder that is SURE to please. My Newfoundland friends have told me it's the best chowder they've ever tasted!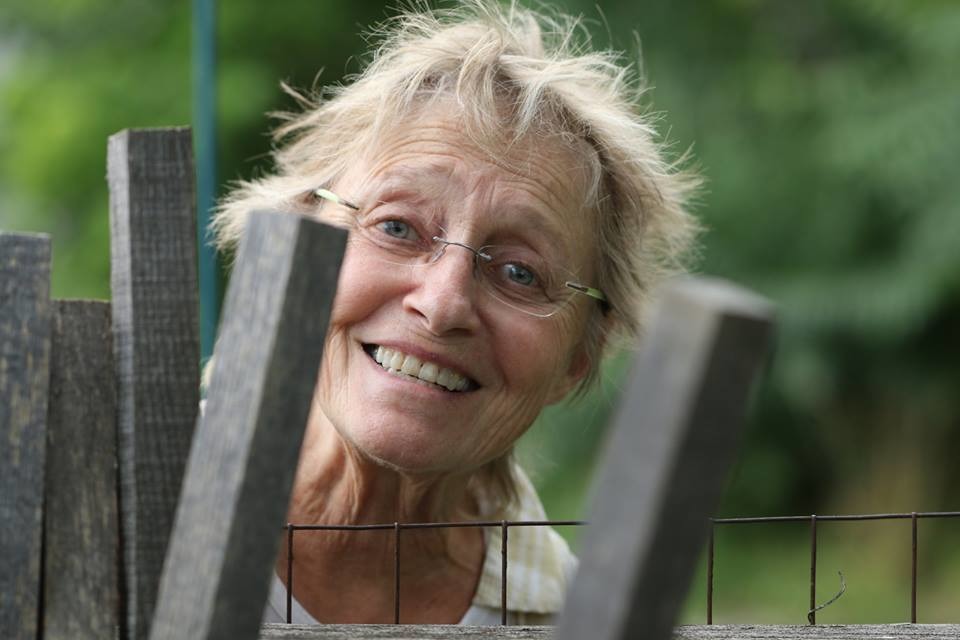 This was quite rich, and very tasty. Thank you for posting it! My husband loved it, and I will put it in one of my cookbooks. This was SO good for lunch a few days later, the flavors mingled and will make this again for sure! I did make some changes. The cooking time was off for us. I knew we would not like the small fish pieces cooked for 40 minutes, so I added them in the last 10 minutes of cooking. However, in the beginning, I did put a few fragments of fish from the cutting board to enhance the flavor. The salmon cooked much faster than the white fish, and I needed to fish (pardon the pun) it out after 5 minutes. I put the Saffron in at the beginning to make sure its flavor came through. Made for Spring 2007 PAC.
2

teaspoons butter

4

ounces salmon, cut up, in spoon sized chunks

4

ounces pollock, cut up in spoon sized chunks

4

ounces haddock, cut up in spoon sized chunks
1⁄4 cup onion, chopped fine

2

cups water

3

cups half-and-half cream
1 1⁄4 teaspoons salt
1⁄8 teaspoon pepper

2

teaspoons saffron, Spanish
In a large saucepan, over a medium heat, melt the butter and quickly add the onion. Cook til transparent.
Add all of the fish to the pot (the fish can be cooked or raw)along with the water. Bring to a gentle boil and turn the heat down low, simmering covered, for about 15 - 20 minutes, adding more water if necessary. this will give you a rich fish stock.
Measure out 2 cups of the fish stock, setting aside any remaining for future use. If you don't have quite enough stock, add water to the 2 cup mark and return it to the pot with the fish etc.
Add the Half & Half, stirring it in gently so you don't break up the fish to much. Sprinkle with the salt and pepper. Allow this mix to simmer another 15-20 minutes.
At the end of your cooking time, stir in the saffron, more may be added for a richer flavor.
NOTE: If you desire a thicker chowder, mix a flour and water paste and add to desired consistency. For a thinner chowder, add your leftover fish stock or water.
Serve hot along with chunks of crusty bread and plenty of butter!