Sacré Boeuf Sirloin Steak Topped With Mustard Herb Butter
A delicious and lucky discovery, I found this recipe in a Maille (pronounced "My" ) French Mustard leaflet.This recipe has been slightly adapted to suit our own personal tastes.It's very easy to prepare and is a winning French classic; wonderful when served with chunky chips (fries) and grilled tomatoes for a hearty Bistro style main course. Sacré Bleu!!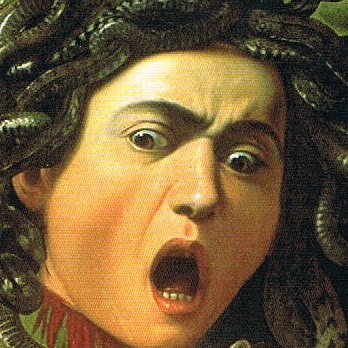 I'm not rating this because I haven't prepared it. It does sound fantastic and am saving it to my beef cookbook. My reason for posting this "rating" is to ask you, French Tart, how do you do the accents and oe combination???? Is there something special to which you have access that I don't? I'll be happy to replace this 'ratingless' review with an actual review....as soon as I can dig myself out of the snow and get to the store!! (in the middle of a blizzard here) <3
Mix all the ingredients (except the steaks!) in a bowl. Turn the mixture out onto a sheet of greaseproof paper and roll into a sausage shape. (You could use cling film if you wish instead.) Chill the butter mixture for at least one hour. Remove just before serving on top of the steak, and cut into rounds.
Cook the steaks to your liking and leave to rest for 2-3 minutes to allow the juices to run back into the meat.
Just before serving, place a couple of rounds/discs of mustard butter on top of the steaks and serve with chips (fries) and grilled tomatoes or fresh salad leaves.
Sacré Bleu!