S.o.s Dip (A.k.a Dried Beef Dip)
My son got this recipe from his friend and request it for just about every party.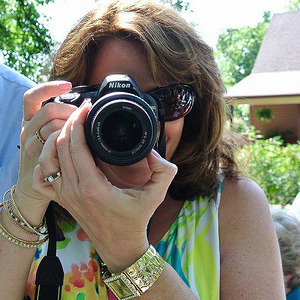 Excellent! It was a big hit at our party. I added a few splashes of Worcestershire sauce out of personal preference. Very easy to mix up. Thanks for sharing!
In a bowl, combine cream cheese and dried beef. Mix well.
Add mayonnaise and mix again.
You can refrigerate it for at least 15 minutes (better if longer).
**Note: Do not add salt, the dried beef is very salty.