Ruth's Chris Steak House Creamed Spinach
lengle57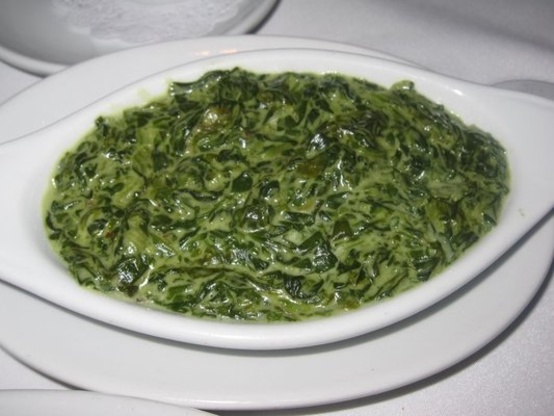 Love their steaks, and I love their version of this classic side dish to a thick, juicy steak. Sometimes I cheat and use 2 10 ounce packages of frozen, chopped spinach which I thaw and drain.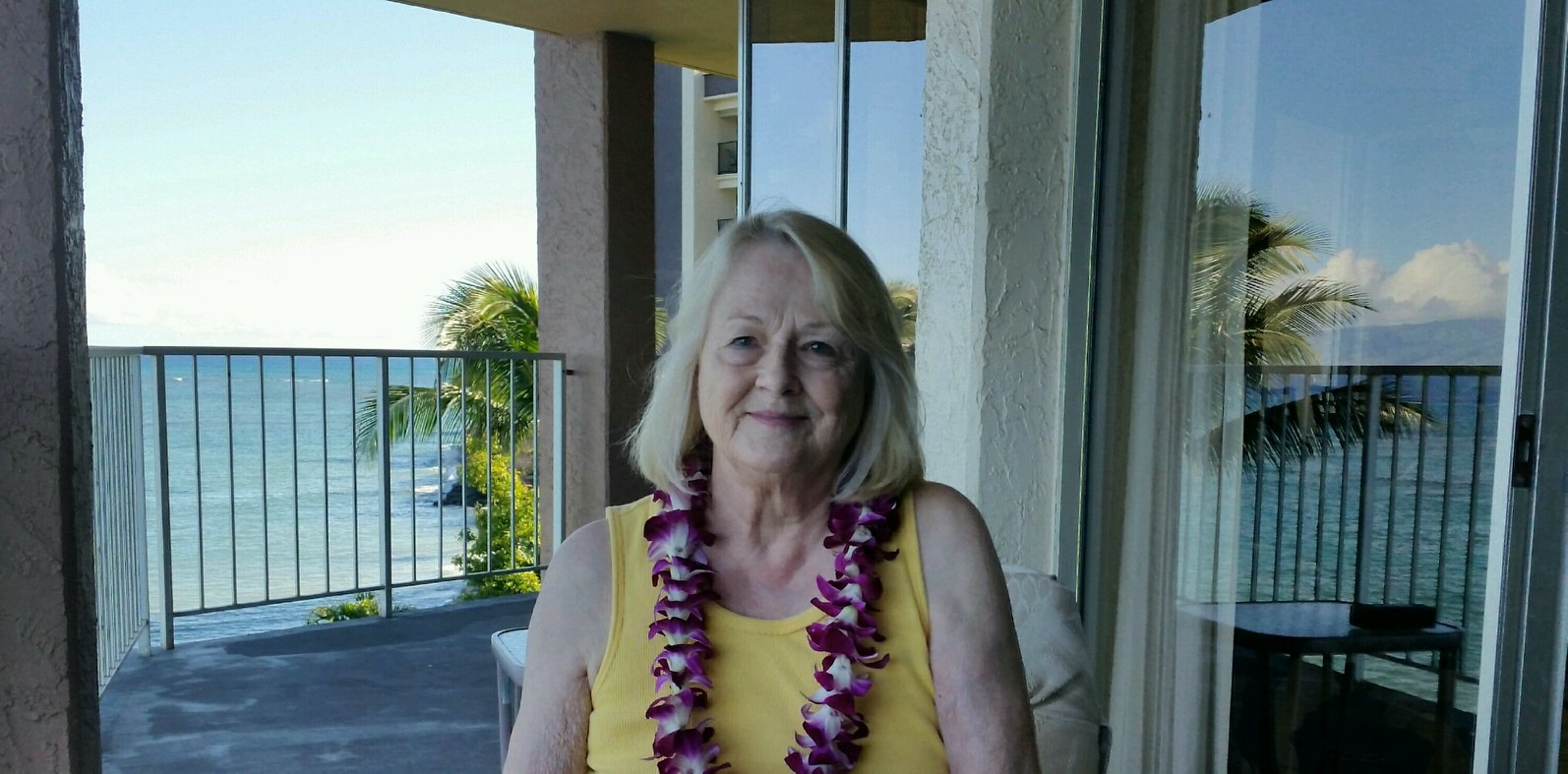 Yessir, this is just about as good as it gets if you like spinach. We thoroughly enjoyed this dish. The bay leaf and the clove gave just hints of seasoning which were tantalizing. Nice and creamy, and a beautiful color if you use fresh spinach. Just remember to rinse those bags of "prewashed" spinach anyway, because sometimes they don't always get the sand out. This dish was just wonderful for us. Thanks for posting and sharing.
Melt 4 tablespoons butter in heavy medium saucepan over medium heat.
Add flour and stir until light golden, about 7 minutes.
Stir in onion, bay leaf and clove.
Gradually whisk in milk.
Whisk until mixture boils and thickens, about 10 minutes.
Reduce heat to low and simmer 5 minutes longer, whisking frequently (sauce will be very thick).
Remove bay leaf and whole clove.
Cook spinach in large pot of boiling water just until wilted and tender, about 2 minutes.
Drain.
Transfer spinach to bowl filled with ice water to cool.
Drain well.
Roll up spinach in kitchen towl and squeeze out as much liquid as possible.
Transfer spinach to processor and finely chop.
Add spinach to warm sauce, simmer over low heat until spinach is heated through, stirring often, about 5 minutes.
Stir in remaining 2 tablespoons of butter.
Season to taste with salt and pepper and serve.