Ruth Macpherson's Butterflied Leg of Lamb Marinade
Bergy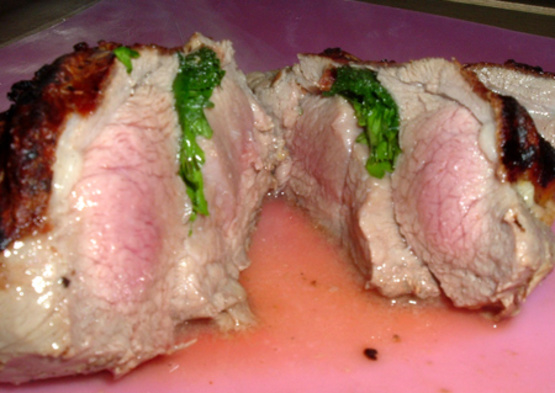 From Food for Friends. Can grill or broil and marinate at least 1 hour to overnight.

Top Review by Bergy
What a treat this recipe is! Lovely flavor - I marinated it all day . Then grilled it on my Griddler - came out perfect. The leg was a very small one just enough for 2 servings. I added some parsley that I stuffed inside. Served with garden fresh carrots, Beans and tiny potatoes. Thanks Oolala for nother MMM recipe
Trim any excess fat from the lamb and place meat in a shallow dish.
Combine the remaining ingredients and mix well.
Pour mixture over the lamb and marinate and refrigerate (covered) from at least 1 hour (preferably a few hours) to overnight, turning meat occasionally.
Broil or grill about 8 minutes per side, basting with the marinade.
Slice meat thinly and serve with mint jelly if you like.