gailanng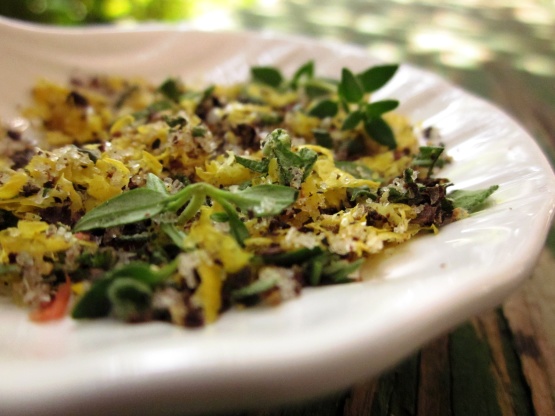 Rub into a leg of lamb or pork chops before cooking for all the flavours of Provence.
Chop the sage, rosemary and thyme leaves.
Mix in with the salt and pepper in bowl.
Now add the garlic and lemon zest and mix again.
Use as a rub for all types of meat and chicken.