Diana 2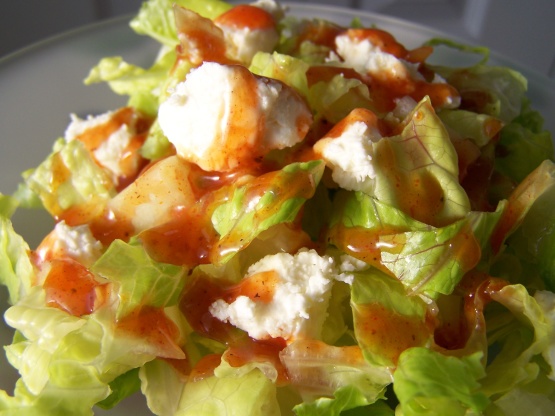 This is a very sweet dressing I found in my mother-in-law's recipe box handed down to her from her mother-in-law. I could eat this every time on a salad. I put all the ingredients in a quart mason jar and shake them up.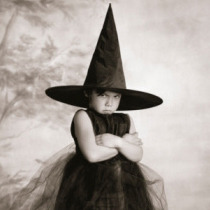 I just realized (when I came to post my review) that I messed up in making the dressing....but turned out to be a good thing. I forgot the 'salad oil'. Don't ask me how I did that, cause I haven't a clue. However, it is *fantastic* without it. I love the sweetness, and what a bonus, using something that usually goes down the drain....pickle juice. How clever. It's like recycling. :) Thanks MichelleNicole for a terrific dressing.....which is now virtually Fat-Free. Made for the Garden Forum's July '09 Herb/Spice & More
Combine sweet pickle vinegar, white vinegar, and sugar. Shake jar.
Add catsup. Shake jar.
Add spices. Shake jar.
Transfer dressing to your favorite cruet or bottle.
Shake before pouring on salad.