Russian Borscht/Crock Pot Style
I can't remember where I got this recipe...from a magazine or a book years ago. I make it when ever I get fresh beets.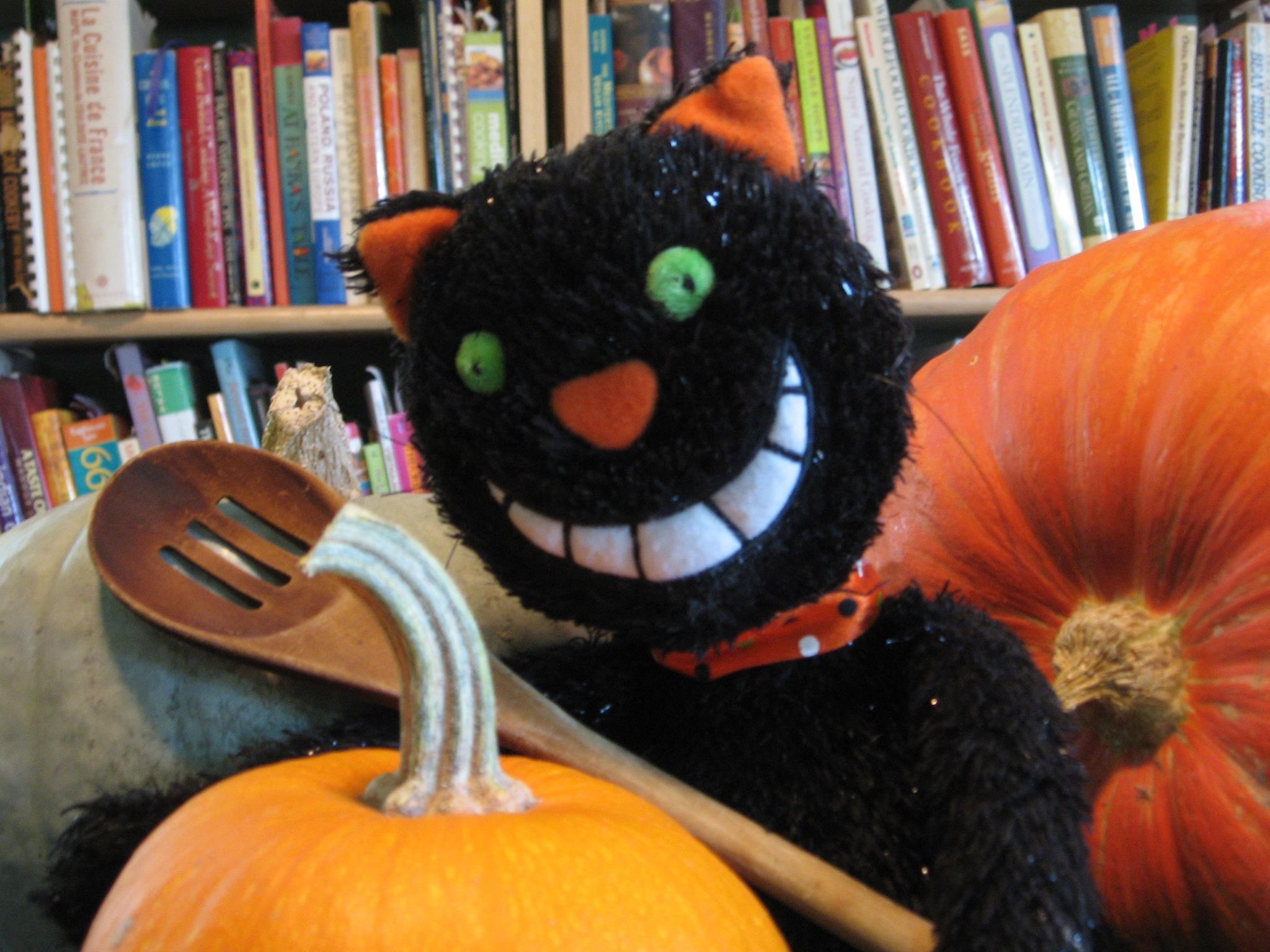 This was a simple and tasty Borscht to satisfy my craving. Who says it's a cold weather meal? I think anything crockpot is good for the summer so I don't have to heat up my house with the oven or stove. It surprised me that there are only a few Borscht recipes posted that use meat. The meat was really good in it, I think I'd double it next time. I made it as directed but added some beet leaves, parsley root and turnips.
Layer ingredients in slow cooker in the following order:.
cabbage, beets, carrots, parsnip, onion, garlic, beef, tomatoes with juice, broth, lemon juice, sugar and pepper.
Cover and cook on low 7 to 9 hours or until veggies are tender-crisp. Season with additional lemon juice and sugar, if desired garnish with sour cream and fresh dill.