This is a heavy cake with lots of fruit and rum flavors!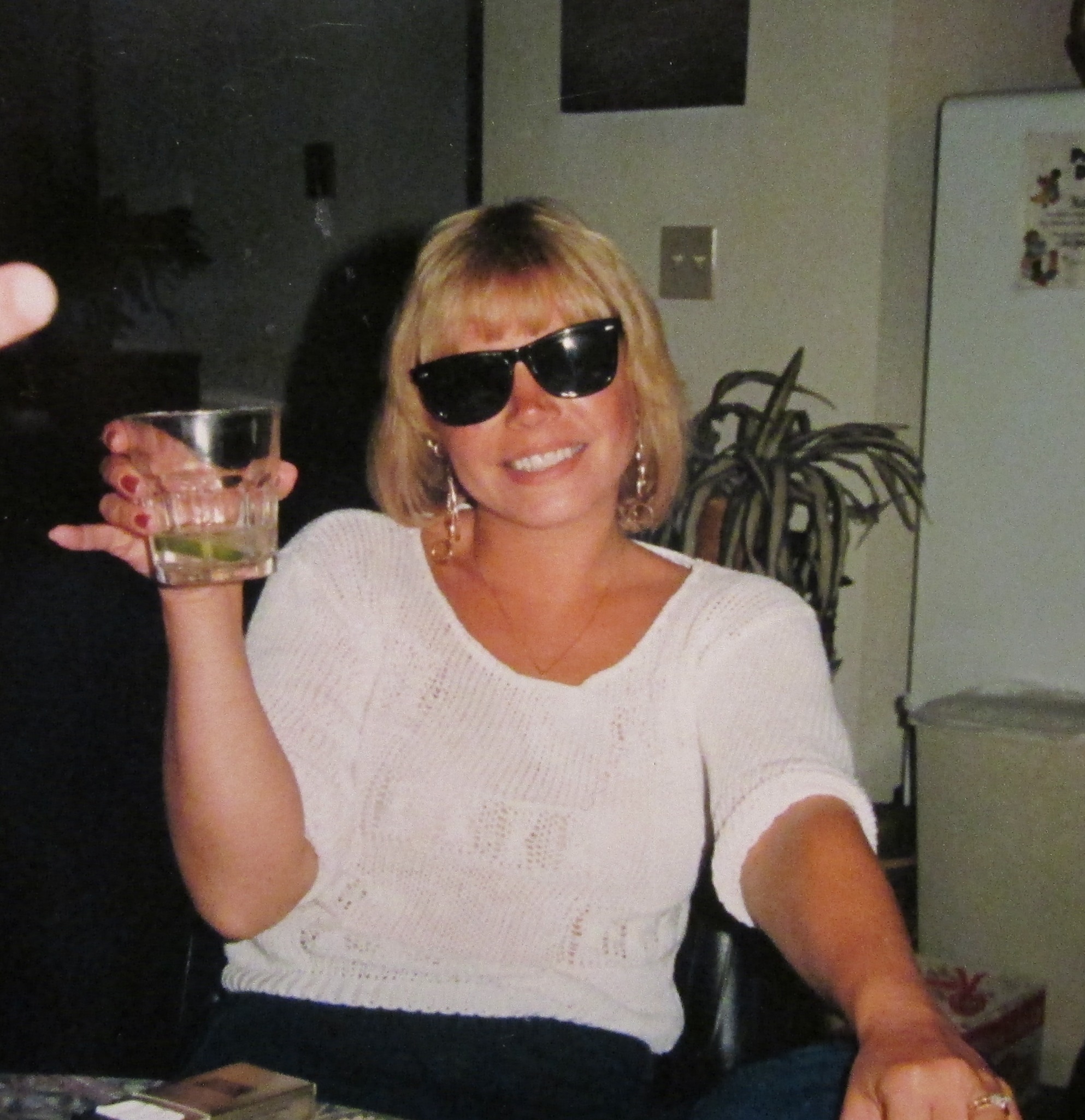 This is a yummy cake! Even better if you replace the white sugar with brown sugar, packed. I dried my mango and papaya in the dehydrator, so it wasn't quite as "candied" as with the purchased dried fruits. I used Appleton Reserve Jamaican Rum, (it's dark.) The batter was like cookie dough, so I followed instructions and added more rum! After 2 Tablespoons I got a little worried about messing with a baking recipe any more, added 1 more Tablespoon of firmly packed brown sugar, and let it drop into a well oiled bundt pan. It cooked for EXACTLY 1 hour and was perfect. I put a simple powdered sugar glaze and some flaked coconut on top. It turned out just sweet enough and not TOO sweet. My family is IN LOVE with this cake and I will make it again!
soak mango, papaya, currants and zest in 1/2 cup rum (while you prepare the rest of the ingredients).
cream butter and sugar.
Add egg, vanilla and sour cream.
sift together flour, salt, baking soda, baking powder.
Add butter and flour mixture together. Stir.
Add fruit mixture and coconut.
(if too dry add just a little more rum!).
Place mixture in a bundt pan.
Bake at 325 degrees 1 1/2 hours or until cake is done!
While cake is warm, poke holes in the top with tooth pick and sprinkle remaining 3 tbls rum.